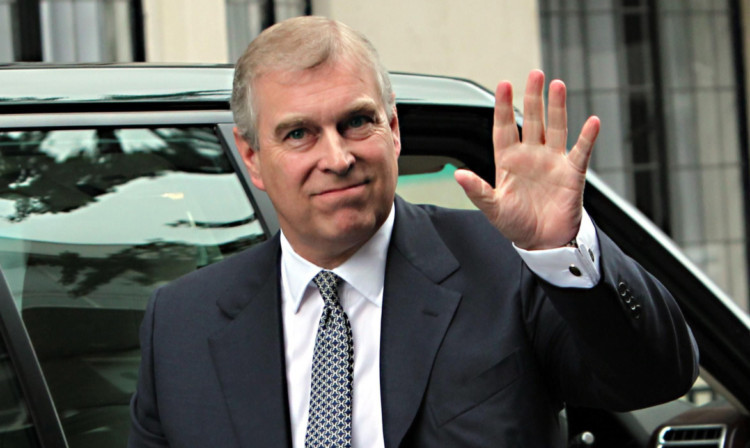 The Duke of York is "grateful" for an apology from police after officers challenged him in the gardens of Buckingham Palace less than 48 hours after a break-in at the Queen's home.
The Metropolitan Police confirmed a man was ordered to verify his identity by two officers at about 6pm on Wednesday.
Prince Andrew said in a statement: "The police have a difficult job to do balancing security for the Royal Family and deterring intruders, and sometimes they get it wrong.
"I am grateful for their apology and look forward to a safe walk in the garden in the future."
The confrontation came after an intruder was able to scale a fence and get inside the palace on Monday night before being arrested by police.
A police spokesman said: "On Wednesday September 4 at approximately 1800hrs two uniformed officers approached a man in the gardens of Buckingham Palace to verify his identity. The man was satisfactorily identified. No weapons were drawn and no force was used."
A security review has been launched after the suspected burglary last Monday night.
Police said the man was found shortly before 10.30pm "in an area currently open to the public during the day" and arrested for burglary, trespass and criminal damage.
A second man was arrested outside the palace for conspiracy to commit burglary.
Both men have been bailed to return to a central London police station while inquiries continue.
"A review of the specific circumstances of this incident is being carried out," police said.