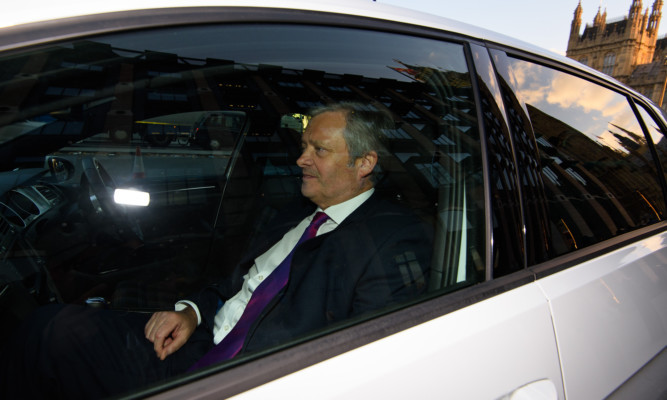 The UK boss of Volkswagen has promised to "do the right thing" and "fully resolve" issues following the diesel emissions scandal.
His latest comments come following a study that found nine out of 10 UK Volkswagen drivers whose vehicles may be caught up in the scandal believe they should receive compensation.
Volkswagen's UK boss Paul Willis said the company wants customers to know that they "do care" and "really want to put these things right".
Earlier this week he said it was "premature" to discuss compensation.
Speaking at the Commons environmental audit committee this morning, Mr Willis said: "On Monday I expressed my heartfelt apologies on behalf of the group that we have let down our customers and the wider public over the findings of irregularities in some diesel vehicles we produce.
"Today I want to reiterate that apology. I can speak for the whole group when I can say Volkswagen is deeply sorry. The board of management in Germany continues to take these findings extremely seriously, recognising that we have fallen short of standards that are expected of us.
"We are continuing to work carefully and diligently to remedy the affected engines.
"Since last weekend we've started to send personal letters to each and every affected customer.
"Constant communication will be ongoing throughout the remedy process.
"It is paramount our customers know we do care and we really want to put these things right.
"I can affirm today Volkswagen Group's goal is to be the world's most sustainable vehicle manufacturer by 2018.
"I promise with my dedicated team we will fully resolve this issue, do the right thing and regain trust in our brand."
Close to 1.2 million vehicles are affected in the UK with recalls due to start in the first quarter of next year for remedial work.
A survey by consumer group Which? of more than 2,000 motorists who own a VW diesel manufactured between 2008 and 2015 showed that 90% think they should get compensation.
Some 96% cited fuel efficiency as an important factor when they bought their car, while 90% said the environmental impact was a key consideration.
The latter was also given as a concern in the wake of the emissions scandal by 86% of respondents, followed by their vehicle's resale value (83%) and performance (73%).
Over half (52%) said they would be put off from buying a VW diesel car in the future.
VW has started to write to affected owners, but nearly three-quarters (74%) believe the firm's response to the crisis has been poor.
Which? executive director Richard Lloyd said: "Many VW owners tell us they decided to buy their car based on its efficiency and low environmental impact, so it's outrageous that VW aren't being clear with their customers about how and when they will be compensated.
"Volkswagen UK must set out an urgent timetable for redress to the owners of the affected vehicles. We also need assurances from the Government that it is putting in place changes to prevent anything like this happening again."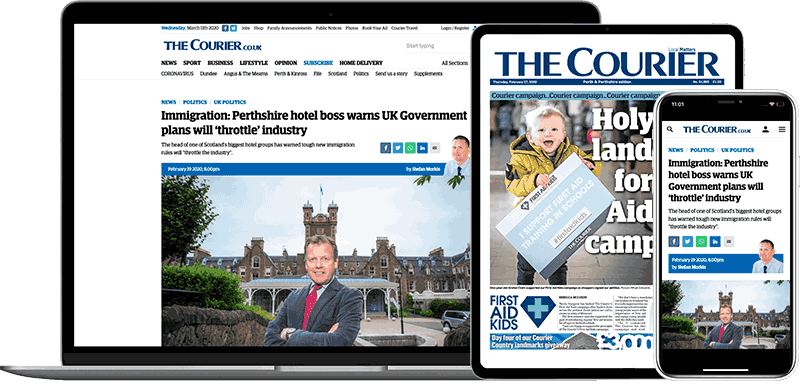 Help support quality local journalism … become a digital subscriber to The Courier
For as little as £5.99 a month you can access all of our content, including Premium articles.
Subscribe