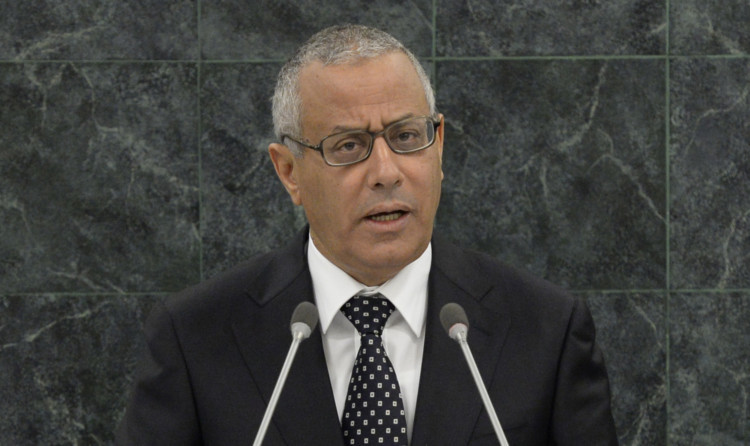 Libya's Prime Minister Ali Zeidan has been freed after being abducted by gunmen at dawn, the state news agency says.
Government Spokesman Mohammed Kaabar told the agency, LANA, that Mr Zeidan has been "set free" and was on his way to his office.
The brief report gave no further information. Details were sketchy but it appeared Libyan forces had intervened and that the abductors did not free him voluntarily.
Hours earlier, Mr Zeidan was snatched by gunmen before dawn from a Tripoli hotel where he lives.
The abduction appeared to be in retaliation for the US special forces' raid over the weekend that seized a Libyan al Qaida suspect from the streets of the capital.