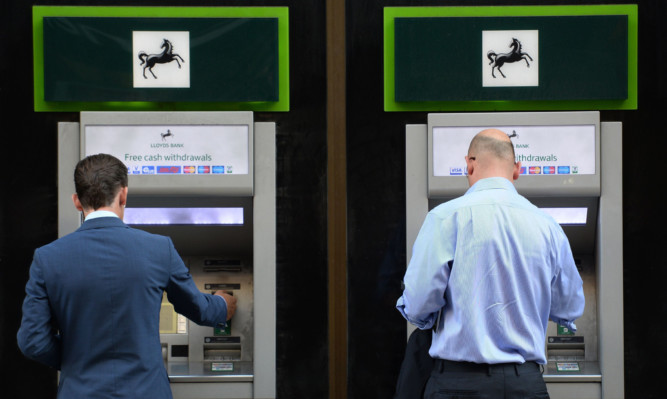 Shares in taxpayer-backed Lloyds Banking Group will be made available to retail investors in the spring, Chancellor George Osborne has announced.
Some £2 billion worth of shares will be up for grabs and will be sold at a 5% discount to the market price.
In a bid to avoid wealthier investors snapping up the lot, anyone applying for less than £1,000 worth will be prioritised.
Investors will also be awarded a bonus share for every 10 purchased if they hold their investment for more than a year. The bonus share incentive will be capped at £200 per investor.
The Government pumped more than £20 billion into Lloyds in a bid to prop up the bank in the midst of the financial collapse.
It has been gradually selling shares off to institutional investors, but this marks the first chance for the general public to get involved.
Speaking on ITV1's Good Morning Britain, Mr Osborne said of the sale: "We are selling Lloyds shares to members of the public, people watching this programme, small investors, people who are going to have a chance to get something back having put all that money in under the last Labour government."
All proceeds from the sale will be used to pay down the national debt.
Releasing more details of the sale, the Treasury said military personnel stationed overseas and their spouses would be able to participate, where possible.
"There will be a nationwide TV, print and digital information campaign to provide further details ahead of the sale," it said. "This will outline the next steps for people who wish to apply for shares."
Those interested in buying shares can receive updates when more details become available about the sale, by visiting the following page and entering their email address at www.gov.uk/lloydssharesWhen the sale is opened to the public, investors will be able to apply either online or by post.
The Government has so far recouped £15 billion of the £20.5 billion it spent rescuing Lloyds, and currently owns just under 12% of the bank.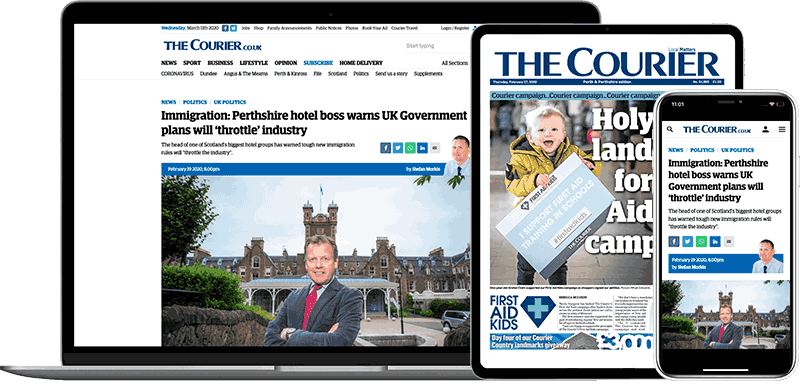 Help support quality local journalism … become a digital subscriber to The Courier
For as little as £5.99 a month you can access all of our content, including Premium articles.
Subscribe