 Two people have been killed after a light aircraft ditched into the sea off Jersey in the Channel Islands.
The plane went down with the two on board about five miles west of Jersey airport.
A States of Jersey Police spokeswoman said: "Following a comprehensive search and rescue mission by the RNLI, fire and rescue service, Channel Island Air Search and assisted by private boats and HMS Northumberland, we now believe there were no survivors of this morning's light aircraft crash.
"The States of Jersey Police will now be working alongside the Air Accidents Investigation Branch (AAIB) to establish what happened. We have yet to formally identify the people on board but believe them to be two UK residents.
"Family liaison officers from Jersey are supporting the family of those we believe to be involved. We ask that those families are given privacy."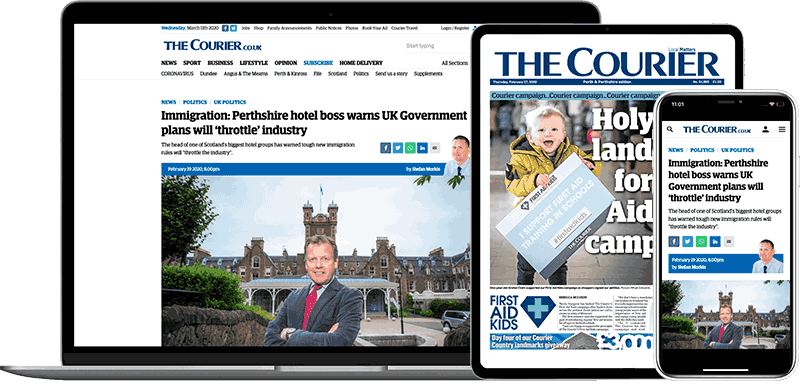 Help support quality local journalism … become a digital subscriber to The Courier
For as little as £5.99 a month you can access all of our content, including Premium articles.
Subscribe