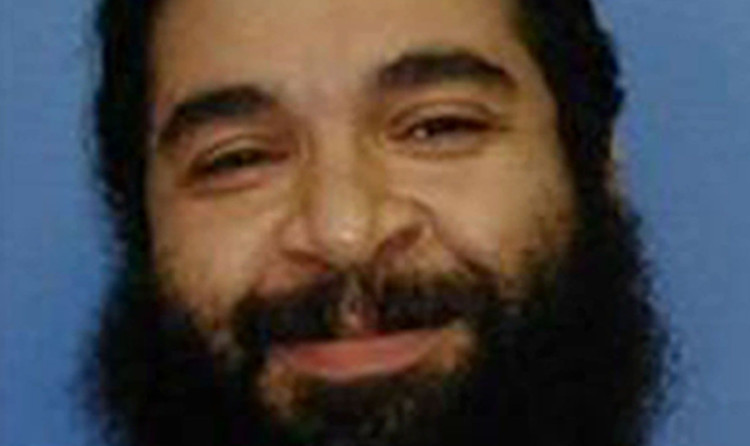 The last British prisoner being held at Guantanamo Bay has spoken from his prison cell for the first time.
Shaker Aamer, who has been incarcerated at the US military prison since 2002, spoke to CBS's 60 Minutes show.
Shouting from his cell he said: "Tell the world the truth … Please, we are tired. Either you leave us to die in peace or either tell the world the truth. Open up the place. Let the world come and visit. Let the world hear what's happening.
"Please colonel, act with us like a human being, not like slaves."
He added: "You cannot walk even half a metre without being chained. Is that a human being? That's the treatment of an animal…It is very sad what is happening in this place."
Aamer, one of 164 prisoners at Guantanamo, has been held for 11 years without charge and is accused of being a close associate of Osama bin Laden, which he denies.
He has been cleared for transfer by both the Bush and Obama administrations, according to Reprieve, the legal charity and human rights group which is representing him.
Earlier this year, Prime Minister David Cameron raised Aamer's case with President Barack Obama at a G8 summit and the British Government has repeatedly stated that it wants him returned to the UK.
Despite having British residency and a British wife and four children living in Battersea, London, US authorities have repeatedly threatened to send him back to Saudi Arabia, his birthplace, against his wishes.
Clive Stafford Smith, his lawyer and Reprieve's director, told CBS that Aamer has agreed to whatever conditions the British government want to put on him if he was released, "because he has nothing to hide".
He said: "What I have said and what Shaker has said for years is that if you have got an allegation against him, put up or shut up."
Commenting on why Aamer is still being held despite being cleared to leave, he said: "I think it is a fascinating question and I would love a little more transparency.
"I wish someone official would give me an explanation and they won't. No one will say why they won't let him go."
In a statement Mr Stafford Smith said: "CBS's show gives a very rare and very shocking glimpse inside Guantanamo Bay. Everyone in the prison the guards and the men is suffering horribly, day after day.
"Obama must fulfil his promise to close the prison and Shaker Aamer must come home to his family in the UK, which is what David Cameron has said he wants."
Aamer was detained in Kabul, Afghanistan, in 2001 after he went to the country to carry out voluntary work for an Islamic charity, Reprieve said.It is alleged that he was tortured at the Bagram Air Force base while being questioned by US forces and in February 2010 it emerged that the Metropolitan police was investigating allegations of MI5 complicity in his torture.
A spokesman for the Foreign Office said: "Mr Aamer's case remains a high priority for the UK Government and we continue to make clear to the US that we want him released and returned to the UK as a matter of urgency."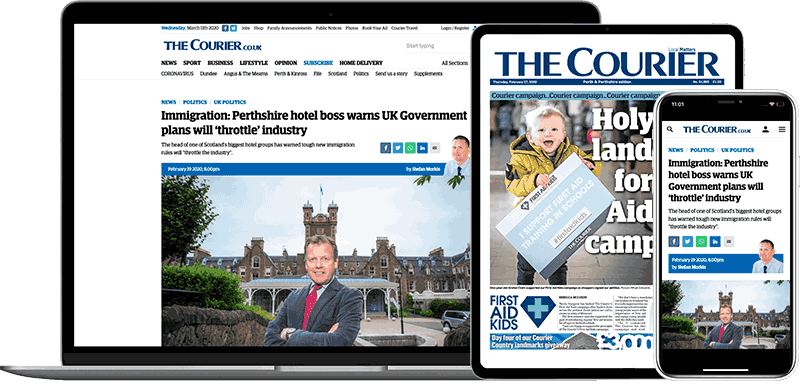 Help support quality local journalism … become a digital subscriber to The Courier
For as little as £5.99 a month you can access all of our content, including Premium articles.
Subscribe