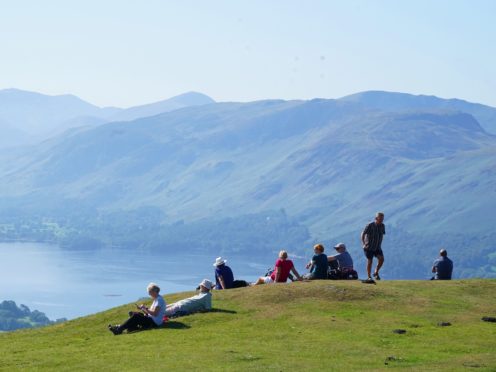 The UK is enjoying a warm start to September as pupils head back to school and the Met Office said some areas were close to recording an official heatwave.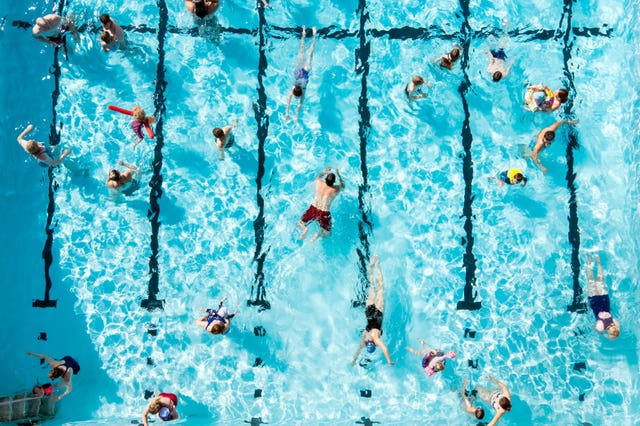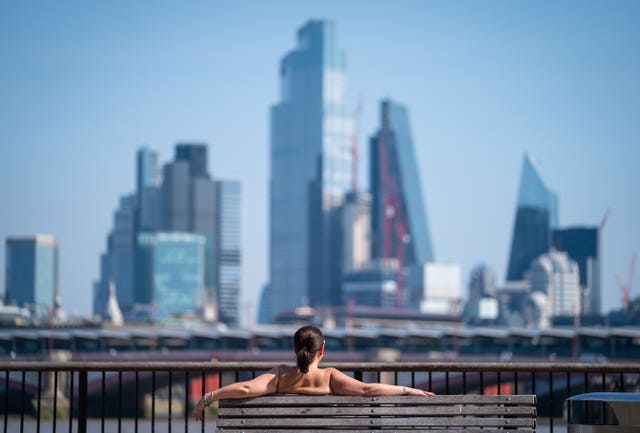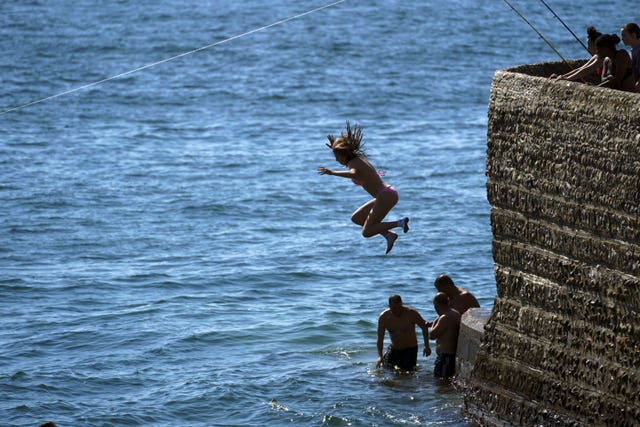 The mercury reached 30.7C at Gogerddan, in Dyfed, Wales, on Tuesday, the highest temperature since the 31.2 C recorded at the same location on July 22. The Met Office said it was only the seventh time temperatures have exceeded 30C in September in the last 50 years.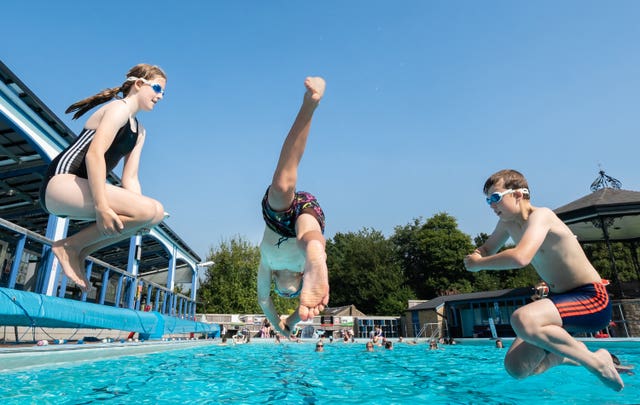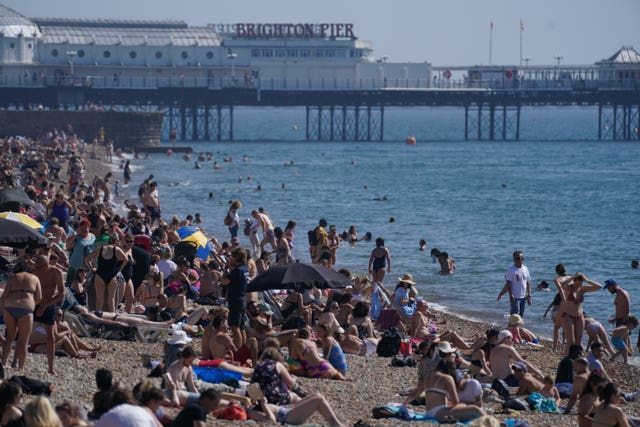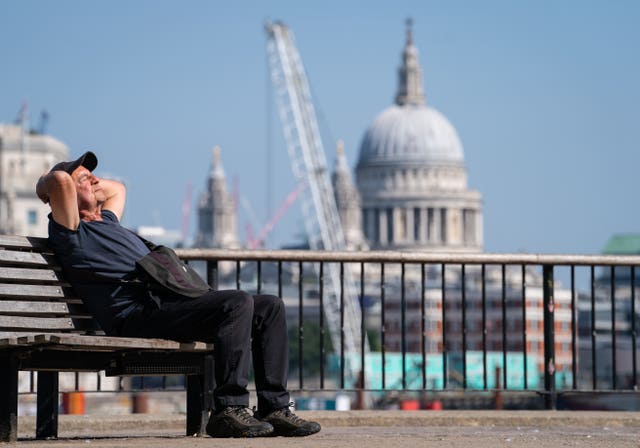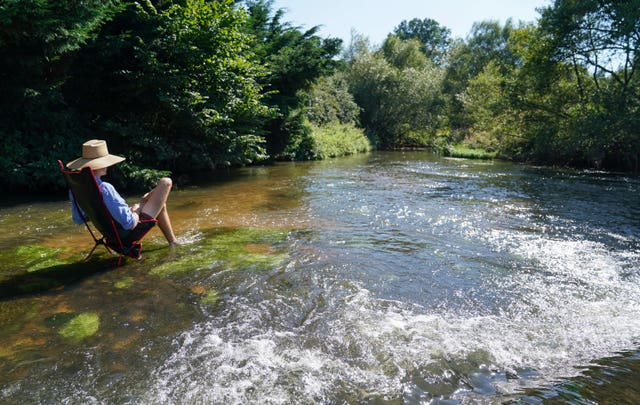 The warmest UK September day on record was on September 2 1906 when 35.6C was recorded at Bawtry, South Yorkshire.