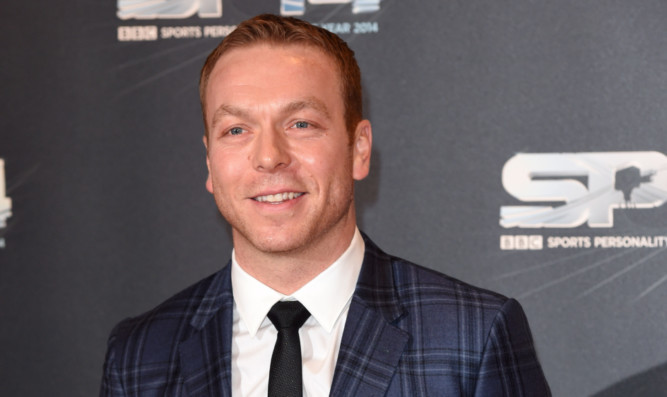 Another season of Sky Ride all-family, city traffic-free cycle events has been launched by multi-Olympic champion Sir Chris Hoy.
Backed by Sky and British Cycling, the city part of the event will feature 15 venues this year, starting in Plymouth on May 31.
Other venues include Leeds on June 14, Newcastle on June 27, Manchester on August 2 and Liverpool on September 6, with Coventry hosting the last event on September 27.
In addition to the city events, there will be a local programme of guided rides on offer in 106 areas.
Sir Chris said: "Sky Ride is already making a real difference by showing people how great it is to get around by bike. Our rides offer something for everyone, whatever their age or ability .
"Over 100,000 people attended events last year so we know that it's a great way to discover your home town on a bike. If more of us are encouraged to get out of the car and on to the bike for shorter journeys, we'd be a huge step closer to a healthier and greener Britain."
British Cycling's director of recreation and partnerships Stewart Kellett said: 'We are delighted to once again bring traffic-free cycling to so many cities across the country."