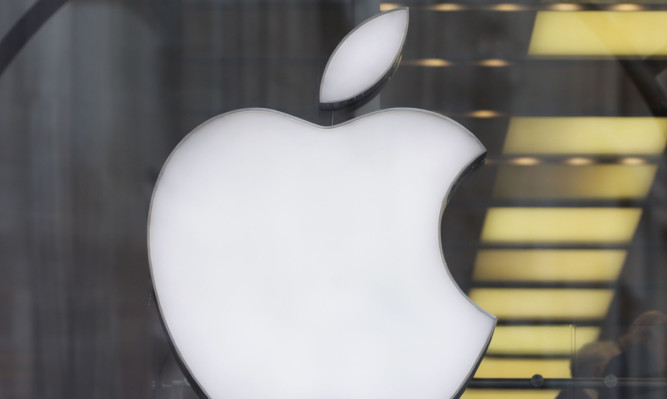 The Apple Watch will be formally unveiled today, with Apple chief Tim Cook set to confirm key details including the price and launch date of Apple's first wearable.
Since it was first revealed in September, but only with the launch date of "early 2015", speculation and rumour has been rife as to what users can expect from the first wearable made by the one of the world's most watched companies.
This is expected to change tonight, with the release date of the watch confirmed, as well as pricing and a more detailed look at what the device will be able to do from an application perspective.
Ernest Doku, technology expert at uSwitch.com, said: "Apple's long-awaited entry to the wearables space will no doubt supercharge a market that otherwise seemed destined to be the preserve of techies and early adopters.
"Mobile World Congress was a watershed when it came to wearables, when we saw a number of manufacturers some doubtlessly after seeing Apple's effort change tack of pitching their wristwear from fitness tracker to fashion accessory."
There have been suggestions other products could be announced at the event, including a larger Pro version of the iPad, or a new MacBook Air with retina display.
The Apple live event begins at 6pm UK time.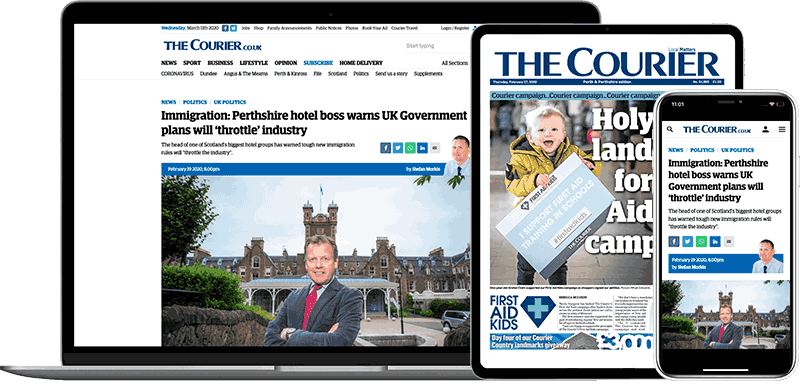 Help support quality local journalism … become a digital subscriber to The Courier
For as little as £5.99 a month you can access all of our content, including Premium articles.
Subscribe