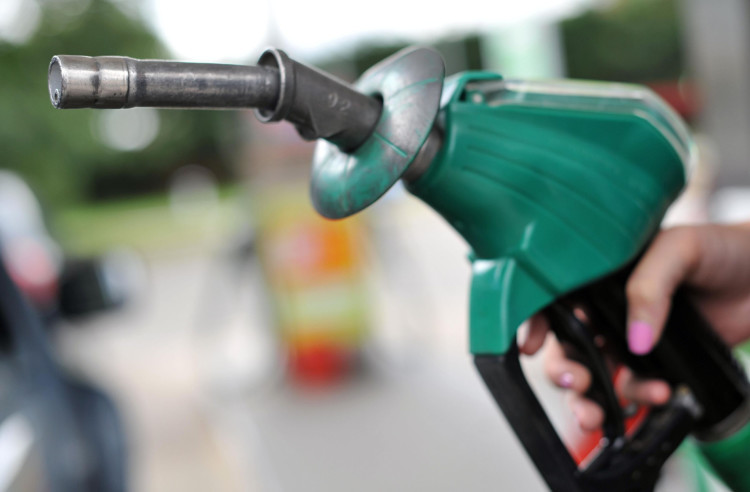 Average petrol prices at the pumps are staying "stubbornly above" 130p a litre despite discounts in many areas, says the AA.
Motorists in the east of Scotland have been able to buy petrol for around 128p a litre of late, but the average price nationwide is 130.46p a litre, the AA said.
This compares with an average of 131.17p a litre in mid-December 2013, while average diesel prices since have fallen from 138.61p to 138.24p a litre now.
Year-on-year, UK petrol pump prices are more than 2p lower and diesel almost 2p lower than at the start of 2013. In mid-January 2013, petrol averaged 132.71p and diesel 140.23.
The AA said disrupted oil supply from Libya and other market factors created enough wholesale price fluctuation to stop the UK's average petrol pump price falling below the 130p-a-litre mark for the first time since February 2011.
It added that high winds, heavy rain and flooding through December 2013 were also expected to have hit pump sales volumes and hindered chances of beating the recent low of 130.13p a litre, which was set in the second week of November.
Scotland remains the worst area in the UK for diesel prices, averaging 139.1p.
AA president Edmund King said: "Lower pump prices mean that the affordability of petrol and diesel has improved significantly for the better-off.
"In January 2012, 65% of drivers in professional and senior management jobs were cutting back because of high pump prices. This has now fallen back to 52%.
"Having come so close to seeing the average UK petrol price dip below 130p a litre in the past two months, reaching it is becoming something of a holy grail. But it can be achieved, and probably more."