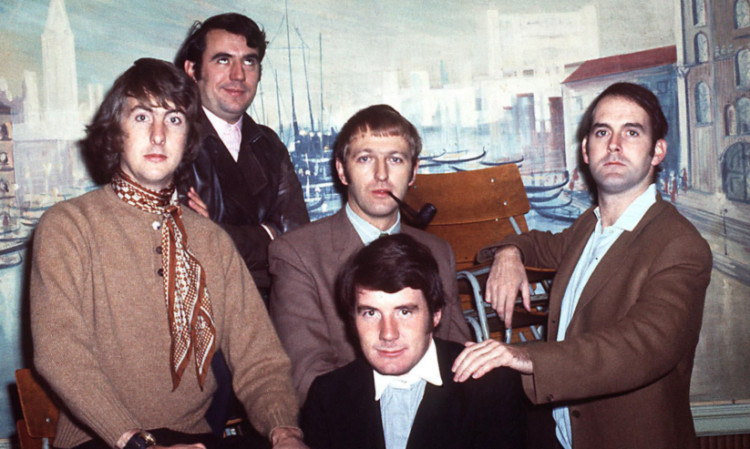 Comedy veterans Monty Python are to reunite for a stage show.
Surviving members John Cleese, Terry Gilliam, Eric Idle, Terry Jones and Michael Palin are expected to announce details of the production, following months of secret talks, at a press conference on Thursday.
Jones told the BBC: "We're getting together and putting on a show it's real. I'm quite excited about it. I hope it makes us a lot of money. I hope to be able to pay off my mortgage!"
Meanwhile, Idle tweeted: "Only three days to go till the Python press conference. Make sure Python fans are alerted to the big forthcoming news event."
He added: "Python meeting this morning. Can't wait."
The famous comedy group will make their announcement at the Playhouse Theatre, the London venue where Monty Python musical Spamalot is running.
Groundbreaking show Monty Python's Flying Circus, famous for its Dead Parrot sketch and for breaking the rules on traditional sketch writing, was made for TV between 1969 and 1974 and drew fans around the world.
The Pythons went on to make comedy feature films including Monty Python And The Holy Grail (1975) and the controversial Monty Python's Life Of Brian (1979), the story of a man who was mistaken for Jesus.
The movie with Chapman starring as Brian was attacked as blasphemous by religious groups but, despite being banned by some councils, it was a huge box office success in the US and UK and went on to be named the "greatest comedy film of all time".
Their final film, Monty Python's The Meaning Of Life, released in 1983, was the last time the six Pythons worked together on a full-time project and won the jury prize at the Cannes film festival.
Sixth Python Graham Chapman died of cancer in 1989 aged 48.
The five remaining members of the comedy group appeared together in 1998 at the Aspen Comedy Festival in the United States.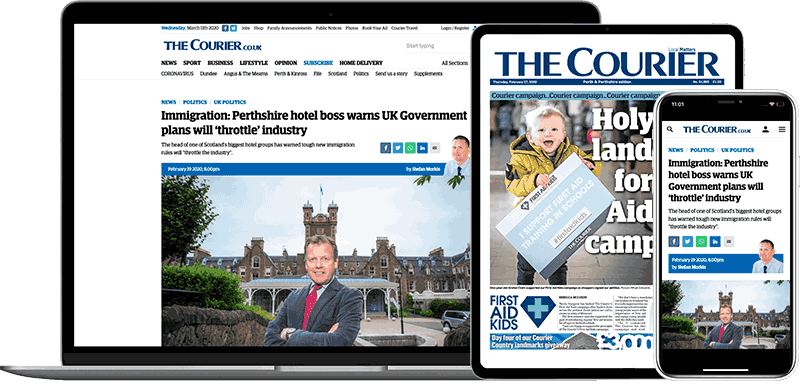 Help support quality local journalism … become a digital subscriber to The Courier
For as little as £5.99 a month you can access all of our content, including Premium articles.
Subscribe