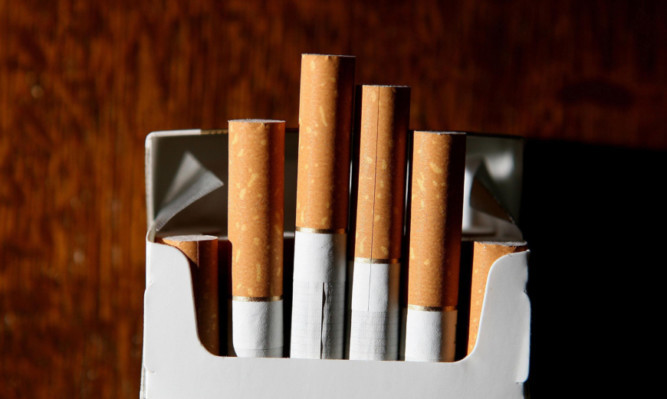 MPs are to hold a crunch vote today on controversial plans to introduce plain cigarette packets.
Powers for standardising packaging were in the Children and Families Act 2014, but the Commons must approve bringing them into force.
The regulations were discussed and agreed by a committee earlier this week and will now be subject to a free vote on the floor of the House.
But as they are not primary legislation, there will be no further debate.
There have been suggestions that more than 80 Tories could be among those opposing the plans – which critics argue will not prevent people smoking, are being introduced too hastily, and could confuse consumers.
But public health minister Jane Ellison told the Delegated Legislation Committee the regulations would bring the country "one step closer to our first smoke-free generation".
The Conservative frontbencher said she recognised concerns that standardised packaging for cigarettes could be a "slippery slope" towards a similar approach to other products such as junk food and alcohol.
But she told MPs: "The Government has no intention to extend standardised packaging to any other product than tobacco.
"Tobacco is a uniquely harmful consumer good and as such it's been treated uniquely in regulatory terms for many years."