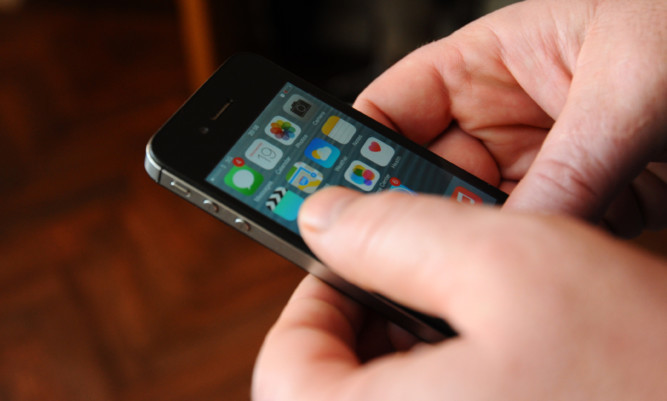 Hackers may have accessed the bank details of nearly 2,000 Vodafone customers, the company has said.
The mobile phone provider said 1,827 accounts were accessed, potentially providing criminals with customers' names, mobile numbers, bank sort codes and the last four digits of their bank accounts.
A Vodafone spokesman said: "This incident was driven by criminals using email addresses and passwords acquired from an unknown source external to Vodafone.
"Vodafone's systems were not compromised or breached in any way."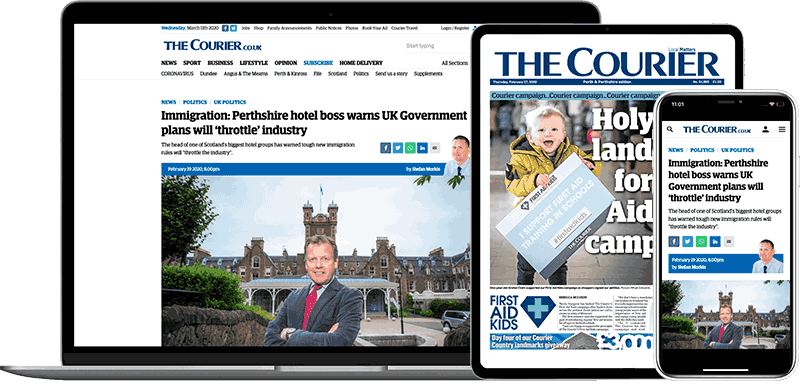 Help support quality local journalism … become a digital subscriber to The Courier
For as little as £5.99 a month you can access all of our content, including Premium articles.
Subscribe