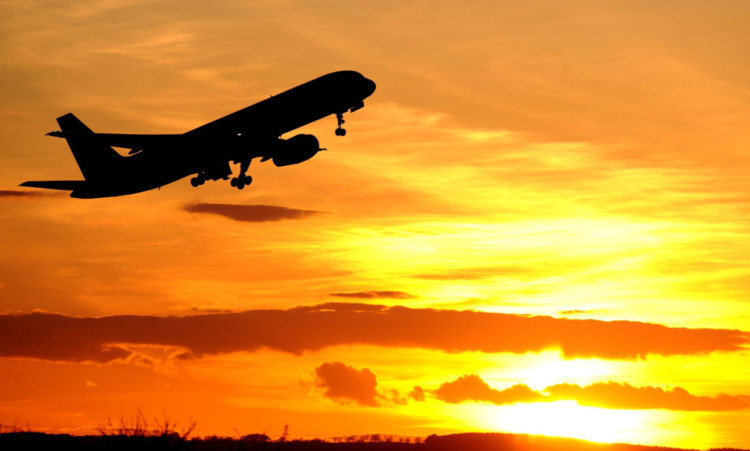 The controversy over companies charging extra during school holidays will be debated today after an e-petition received almost 170,000 signatures.
The e-petition highlighted the importance of "family time", and raised concerns about holiday companies "cashing in on school holidays".
It said: "Family time is so much more essential in the current working world, but so many people cannot afford holidays in school holidays.
"A break at home is not the same as getting away from it all where there isn't any house work or DIY to get done, instead focus is on family. It's time to stop the holiday companies cashing in on school holidays and let parents have some guilt free family time!
"Enforce action that caps the percentage increase on holiday prices in school holidays."
The response to the e-petition on the Government website said there is "fierce competition" in the holiday market and that holiday companies seek to make a reasonable profit during the peak periods to make up for quiet periods throughout the year.
The e-petition said responsibility for this policy area sits with the Department for Business, Innovation and Skills.
The response on the e-petition said: "In a competitive market it is for business to decide the market worth of their products and to price accordingly.
"In the holiday market there is fierce competition for custom. Prices rises in peak periods are a reflection of the international competition holiday companies face for hotel accommodation and other services in destinations which are popular with consumers from many other countries and where there are limits to capacity.
"These consumers also wish to holiday during these peak periods. We are advised also that holiday companies must seek to make a reasonable profit during the peak periods so that they are able to operate throughout the year when demand and therefore prices and profits are lower."
The e-petition has 166,366 signatures and the debate will take place in Westminster Hall at 4.30pm.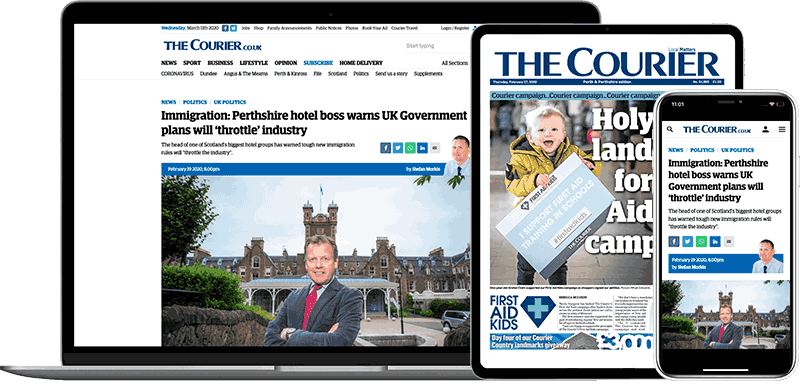 Help support quality local journalism … become a digital subscriber to The Courier
For as little as £5.99 a month you can access all of our content, including Premium articles.
Subscribe