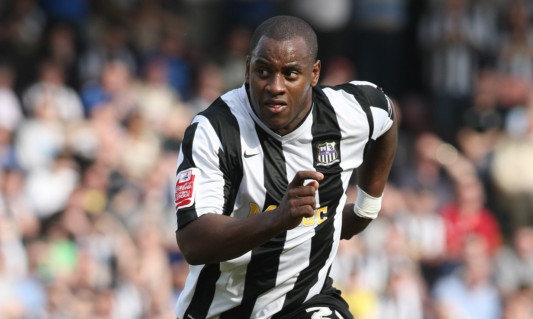 Former Premier League footballer Delroy Facey is understood to be one of six people arrested in an investigation into alleged match-fixing.
The arrests are reported to also include three current footballers and are part of a National Crime Agency (NCA) crackdown on a suspected "international betting syndicate".
Facey, 33, did not turn up to play for his club Albion Sports as scheduled against Athersley Recreation in the NCEL Premier League on Wednesday night, according to the club's secretary Jaj Singh.
Singh said: "He was due to come but didn't turn up. He was named on the sub's bench but was a no show. I have no idea. He's been with us about three months and is a cracking lad."
Facey scored two in an 8-1 win over Armthorpe Welfare on Saturday and has scored six goals for Albion Sports this season.
The arrests were made following a sting by the Daily Telegraph, in which it claims undercover reporters discussed the possibility of influencing the scores and outcomes of lower-league English games for as little as £50,000.
A spokesman for the NCA said: "Six men have been arrested across the countryas part of an NCA investigation into alleged football match fixing. The focus ofthe operation is a suspected international illegal betting syndicate.
"The NCA is working closely with the Gambling Commission and the Football Association. This is an active investigation and we are unable to provide further detail at this time."
In a meeting filmed secretly by The Daily Telegraph, a fixer from Singapore claimed gamblers could stand to make hundreds of thousands of pounds using insider information to place bets with Asian companies.
The man, who met undercover reporters in Manchester, is reported to have planned to target two matches this month.
Explaining how he would ensure players deliver a particular scoreline, he told an undercover reporter: "In England the cost is very high… usually for the players it is £70,000.
"So I talk to them. Double confirm. I also tell them, I tell … this [is] what I want … Because simple, I commit myself and they commit. So you tell me how many goals … Give me at least five … either 3-2, 4-0 or zero, … for me four is enough."
It is not believed that any Premier League sides are involved in the scandal, but the identities of those clubs affected cannot be disclosed for legal reasons.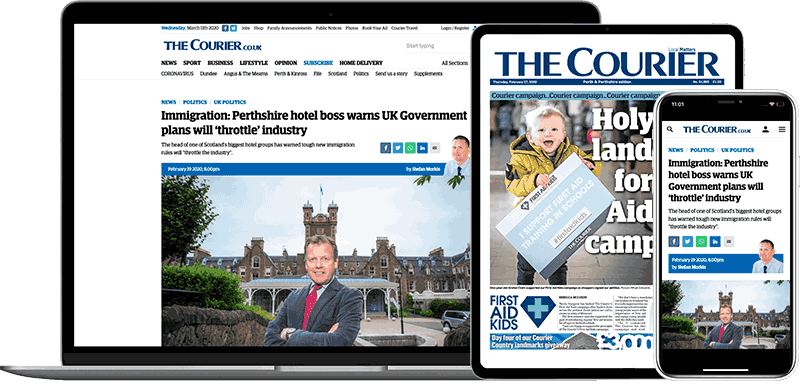 Help support quality local journalism … become a digital subscriber to The Courier
For as little as £5.99 a month you can access all of our content, including Premium articles.
Subscribe