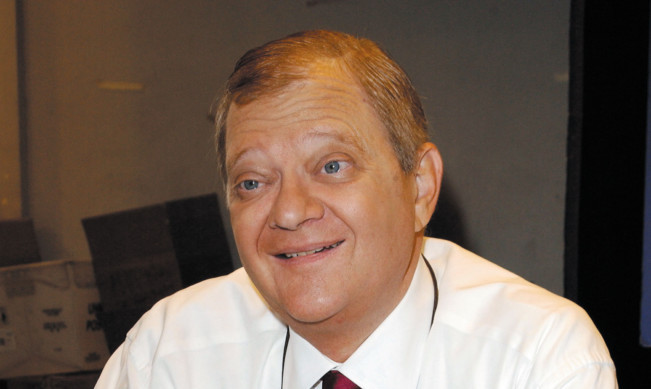 Best-selling thriller author Tom Clancy has died in the US aged 66.
His publishers Penguin Group said that Clancy, writer of "The Hunt for Red October" and other wildly successful technological thrillers, died on Tuesday in Baltimore. They did not give a cause of death.
Clancy arrived on best-seller lists in 1984 with "The Hunt for Red October." He sold the manuscript to the first publisher he tried, the Naval Institute Press, which had never bought original fiction.
A string of other hits soon followed, including "Red Storm Rising," "Patriot Games" and "Clear and Present Danger."
Clancy had said his dream had been simply to publish a book, hopefully a good one, so that he would be in the Library of Congress catalogue. Several of his books were later made into films.