Jennifer Lawrence has said that it is "not true" she had a "secret fling" with Hunger Games co-star, Liam Hemsworth, whilst he was together with singer Miley Cyrus.
References in Cyrus's song Flowers, released in January, sparked speculation that something had happened between the two.
During a game of Plead The Fifth, while appearing on Watch What Happens Live with Andy Cohen, the TV host said: "There was already a lot of talk that the music video was referencing a secret fling that you had with Liam Hemsworth while he was with Miley Cyrus. Can you please respond to this?" .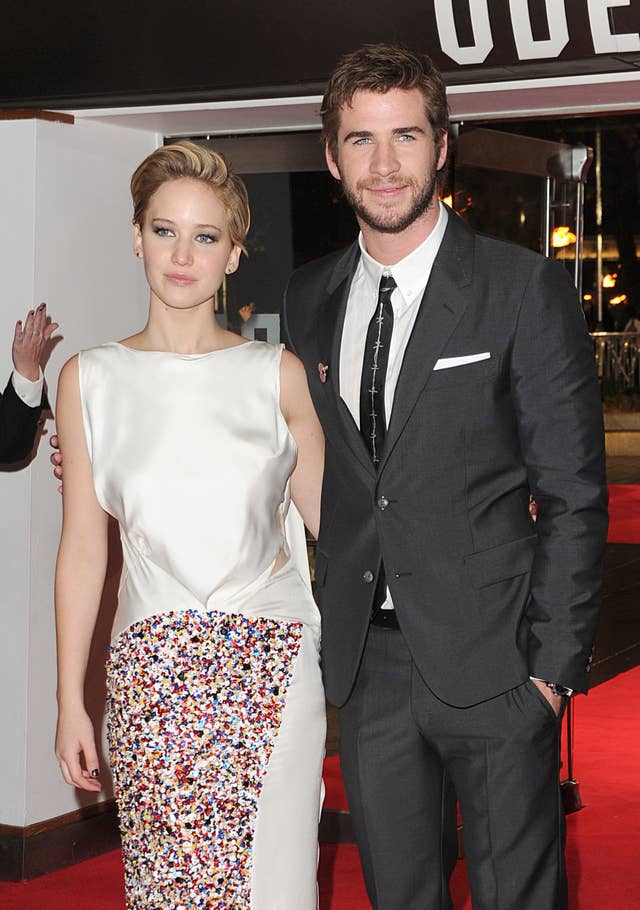 Lawrence, 32, replied: "Not true. I would love to (respond). Not true. Total rumour."
The American actress, who has credits in Don't Look Up, Passengers and American Hustle, clarified that she had kissed Hemsworth once, off-camera, years after the couple had broken up and before they had got back together.
Plead The Fifth, which is a regular segment on the US talk show, is a reference to the US constitutional right to remain silent when facing criminal charges.
Lawrence and Hemsworth were co-stars in The Hunger Games films, which are sci-fi, dystopian-style movie adaptations of the Suzanne Collins novels.
In Cyrus's Flowers music video, which is said to be a break-up song about Hemsworth, she wore a gold hooded dress, which was rumoured to reference a dress Lawrence wore to The Hunger Games premiere with Hemsworth in 2012.
Hemsworth married Hannah Montana star, Cyrus, in 2018 after the pair met on the set of The Last Song – a romance film that came out in 2010.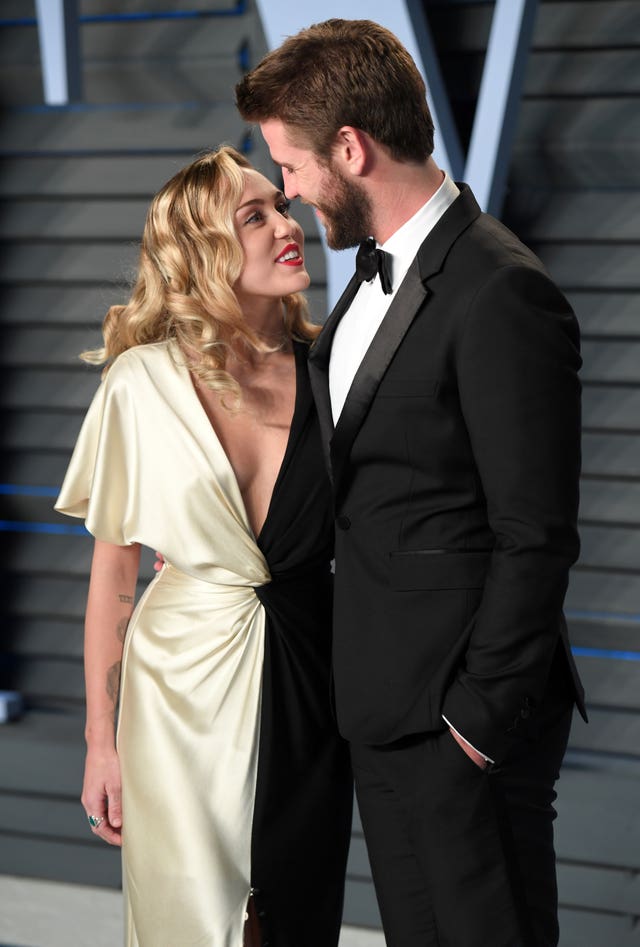 In 2020, Cyrus and Hemsworth officially divorced and speaking to Zane Lowe in an Apple Music interview, she said: "I felt like my story and my narrative had kind of been told for me over the past year.
"Obviously I went through an extremely public break-up and, even more than that, a divorce, and with someone that I had been with for 10 years.
"I felt kind of villainised. I also felt like I kind of shut down, because it was kind of, respectfully, below me to engage with the press and the media at that time."
"It felt like I would rather be able to articulate this experience in a poetic way that also I can put back into my art. I never really have engaged. I've only played with the public and the perception in that way."
Lawrence was speaking as she promotes new comedy film No Hard Feelings.