A coroner will give his conclusions at the second inquest into the death of a grammar schoolboy stabbed to death in an upmarket village.
Ex-public schoolboy Joshua Molnar said he acted in self-defence when he stabbed his friend Yousef Makki in the heart with a flick knife, in Hale Barns near Altrincham on March 2, 2019.
Molnar was cleared by a jury of murder and manslaughter after a trial four months later at Manchester Crown Court.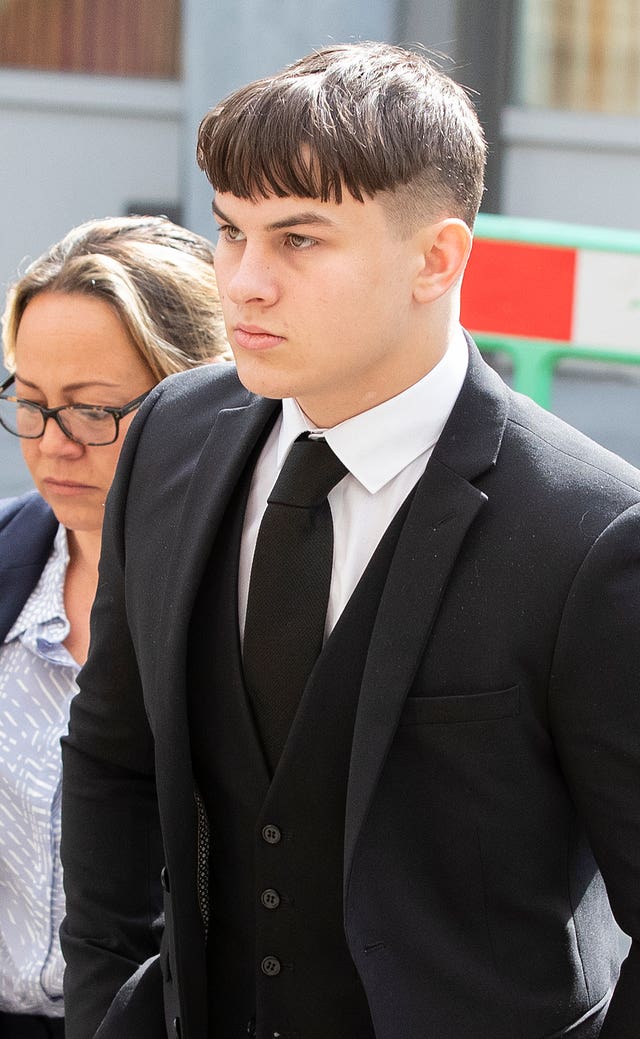 A second inquest is being held into Yousef's death, after the High Court quashed the result of the first and ordered a new hearing with a different coroner.
The second inquest heard four days of evidence last week and coroner Geraint Williams is scheduled to give his conclusions later on Wednesday at Stockport Coroner's Court.
The inquest heard of many "discrepancies" in how the stabbing happened.
Molnar told the jury at his trial that the two had had a row and that Yousef had pulled a flick knife out first so he took his out and his friend "came on" to his weapon, causing the fatal injury.
Another youth, Adam Chowdhary, was with the pair at the time. He said he did not see what happened because he was on his phone. Chowdhary had bought both flick knives online.
Yousef, from Burnage, Manchester, became friends with the pair, both from wealthy Cheshire families, after winning a scholarship to £12,000-a-year Manchester Grammar School. All three were aged 17 at the time.
Lawyers for Yousef's family told the inquest the only evidence he had brandished a knife came from Molnar.
Lisa Judge, representing Molnar, said he had admitted panicking and telling lies to police after the stabbing – and had been jailed for that.
But she said any inconsistencies resulted from trauma and "fracturing memories" and maintains he acted in self-defence.
Peter Weatherby KC, representing the Makki family, said they believed Molnar is lying and suggested Yousef did not have, or brandish, a knife.
Mr Weatherby highlighted the differing accounts of what happened given at various times by Molnar.
Molnar's trial heard Yousef's death was "an accident waiting to happen", he and Chowdhary being "rich kids who have never had to live in the real world".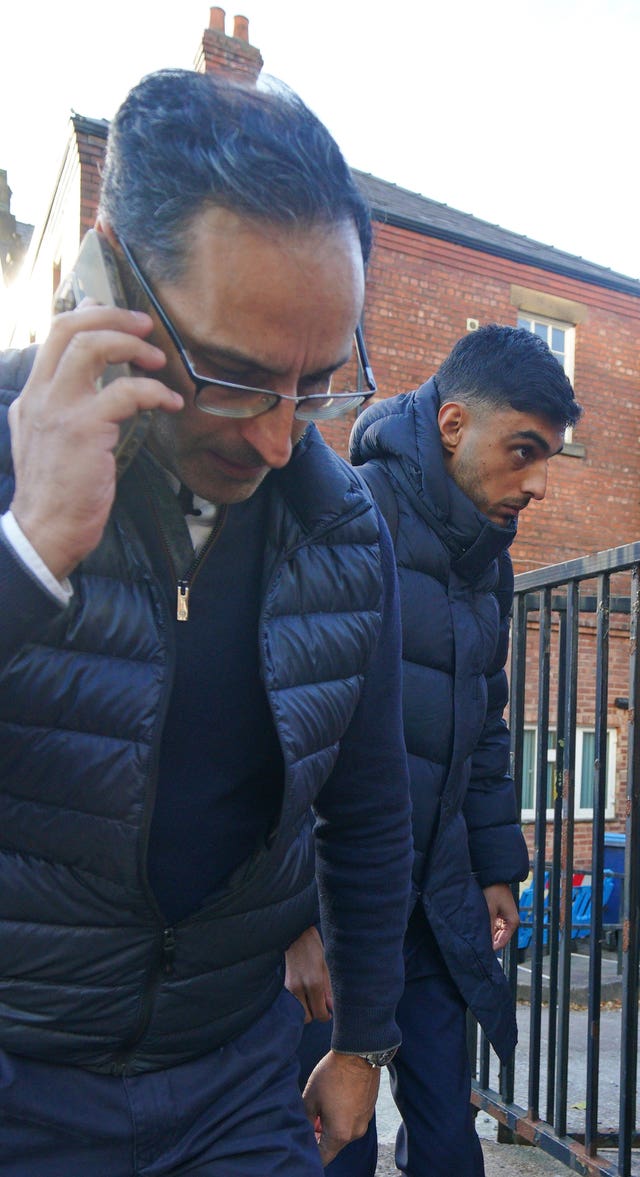 Calling each other "Bro" and "Fam" they were acting out "idiotic fantasies" at being "middle class gangsters" by messing around with knives, smoking cannabis and listening to drill music, the jury was told.
Molnar, now aged 22, was jailed for 16 months for carrying a knife in public and perverting the course of justice after initially lying to police at the scene about what had happened.
Chowdhary, now aged 21, did not give evidence at Molnar's murder trial. He was found not guilty of perverting the course of justice and given a four-month detention order after admitting having a knife in public.
A second inquest came about after Yousef's family had challenged the first coroner's finding that there was not enough evidence relating to the "central issue" of whether the killing was unlawful.
Mr Williams is scheduled to give his conclusions at 10.30am.