A parole hearing for Jon Venables, one of the killers of two-year-old James Bulger, will take place in private after requests to have the proceedings in public were rejected.
Chair of the Parole Board for England and Wales Caroline Corby said that the panel had to respect a long-standing legal order that bans the public identification of Venables.
A hearing is due to take place in mid-November to decide whether he can be released from prison following his latest jail term for possession of indecent images of children.
Ms Corby said: "At the oral hearing, the panel will need to hear about Jon Venables' past, present and future life.
"The panel will need to question witnesses in detail, including Jon Venables, if he is willing to give evidence.
"In order to respect the injunction, substantial parts of the evidence would need to be held in private including evidence which is likely to be fundamental to the decision of the panel.
"In circumstances where evidence which is likely to be critical to the panel's decision cannot be heard in public, it is difficult to see how a public hearing would aid transparency or public understanding of the parole system or the decision in this case.
"If even parts of the hearing were held in public, there is a risk that some information could inadvertently be revealed, putting Jon Venables at risk and breaching the injunction."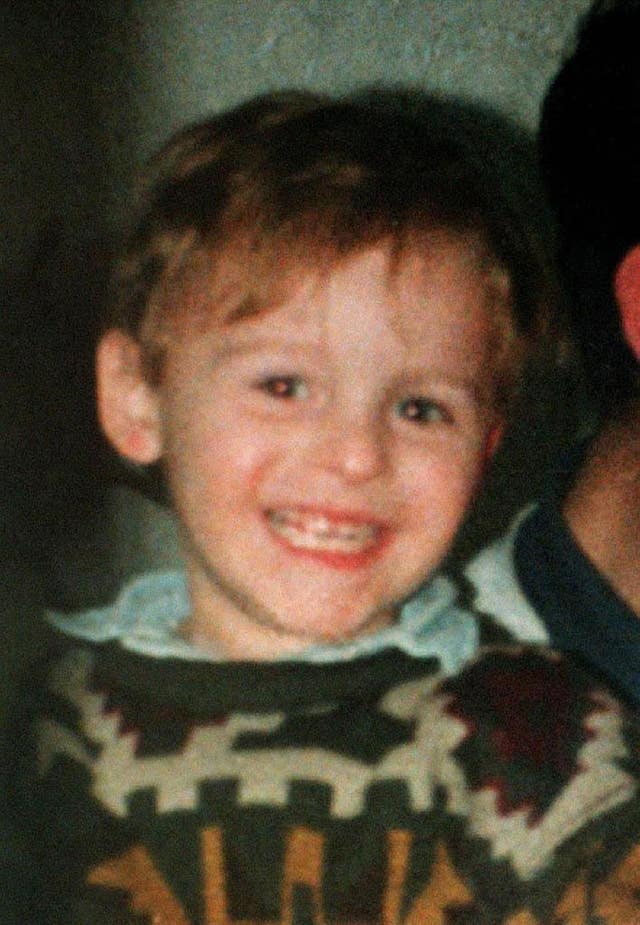 There is also the risk that any staff who support Venables' release could withdraw from proceedings for fear for their own safety, the Parole Board chief found.
She said that previous court proceedings where he had appeared in public were different because the parole hearing needs to delve into more personal information.
Ms Corby concluded: "It follows that whereas I have deep sympathy for Jon Venables' victims, I do not grant the application for the hearing to be held in public."
Four applications were made for the hearing to take place in public, including two by journalists.
Venables was jailed alongside Robert Thompson in November 1993 at the age of 10 for the harrowing murder of toddler James.
He was released on licence in July 2001, and recalled to prison in February 2010 after indecent images of children were found on his computer.
Venables was again released in August 2013, and again called back in November 2017 for the same offence.
His most recent parole review was in September 2020.