The King has told religious leaders working to promote peace on the Kenyan coastline that everyone is trying to find a path to the "divine".
Charles sat down with faith leaders to hear how they have joined forces to tackle a range of issues in their communities in the Mombasa area.
The King was welcomed to a gathering of the Coast Interfaith Council of Clerics (CICC) at Mombasa Memorial Cathedral.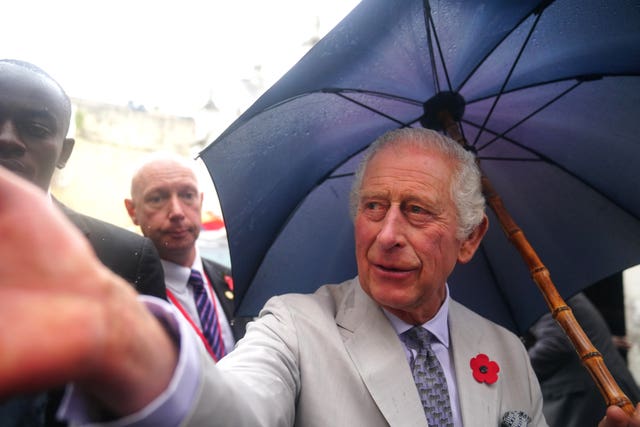 The clerics are from organisations – representing Christianity, Hindu, Muslim and African traditional faiths – working together to tackle pressing issues in the region.
For more than two decades, the CICC has been working in the areas of peace-building, child protection, preventing and countering violent extremism and public participation and governance.
After a female evangelical minister said clerics from other faiths attended her ordination and blessed her, Charles said: "We're all trying to find the same path to the divine – sometimes by different routes."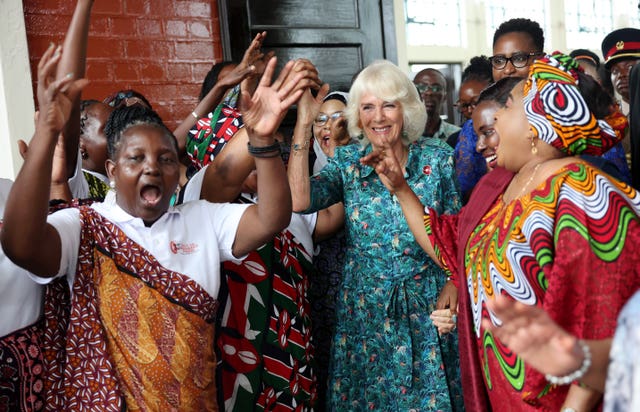 The King also asked about the CICC's work to mitigate election violence when Kenyans went to the polls last year and was told about efforts to limit conflict.