A federal appeals court has temporarily lifted a gagging order on Donald Trump in his federal election interference case in Washington — the latest twist in the legal fight over restrictions on the former president's speech.
The US Court of Appeals for the DC Circuit decision puts a hold on the order to give the judges time to consider Trump's request for a longer pause on the restrictions while his appeals play out.
The order says the temporary pause "should not be construed in any way as a ruling on the merits" of Trump's bid.
The court set oral arguments for November 20.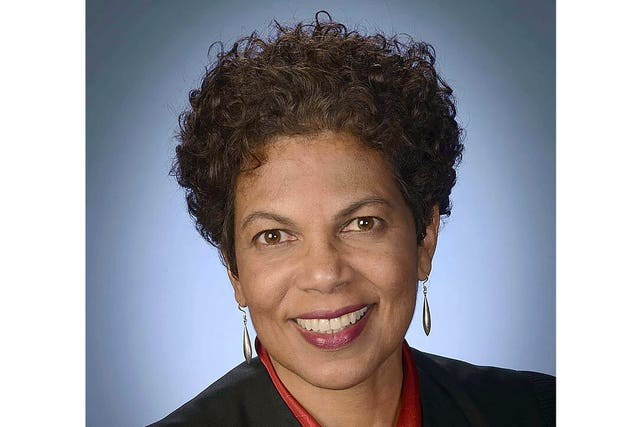 The gagging order, which was reimposed on Sunday by US District Judge Tanya Chutkan, bars Trump from making public statements targeting prosecutors, court staff and potential witnesses in the case accusing him of conspiring to overturn the 2020 election he lost to Joe Biden.
It is the most serious restriction a court has put on the speech of the Republican presidential primary frontrunner and criminal defendant in four separate cases.
Gagging orders are not unheard of in high-profile cases, but courts have never before had to wrestle with whether they can curtail the speech of a presidential candidate.
Prosecutors said Trump's inflammatory rhetoric about those involved in the case threatens to undermine public confidence in the judicial system and influence potential witnesses who could be called to give evidence.
Trump's lawyers say they will go to the Supreme Court, if necessary, to fight what they say are unconstitutional restrictions on his political speech.
The defence has said prosecutors have provided no evidence that potential witnesses or anyone else felt intimidated by the former president's social media posts.
The DC appeals court could ultimately uphold the gagging order or find that the restrictions imposed by Judge Chutkan went too far. Either way, the issue is likely to be taken on appeal to the Supreme Court, although there is no guarantee the justices would take up the matter.