A security guard has been gunned down in the US state of New Hampshire after an armed assailant entered the state's only psychiatric hospital and opened fire.
Authorities confirmed security guard Bradley Haas, 63, was shot as he guarded the entrance to New Hampshire Hospital on Friday.
State Police Colonel Mark Hall said at a press conference that, despite receiving life-saving measures such as CPR, Hass later died at Concord Hospital.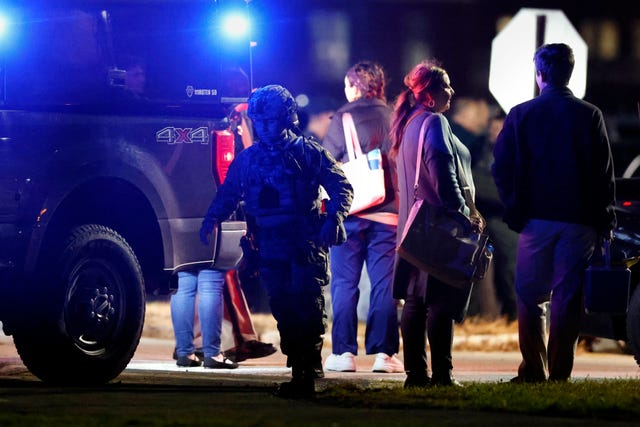 The name of the gunman and details of the shooting have not been released, but authorities planned to provide an update on the investigation on Saturday morning.
What police have confirmed is that the gunman walked into the reception area of the 185-bed hospital at around 3.30pm.
It was in the reception area that Haas was shot.
The gunman was then shot and killed by a state trooper.
No identity or details have been released about the gunman, nor have officials revealed if they have uncovered any motive or detail behind the attack.
Authorities say all patients at the psychiatric hospital were safe, and the state trooper who killed the gunman was not wounded.
New Hampshire Democratic representative Annie Kuster labelled the shooting as "horrifying".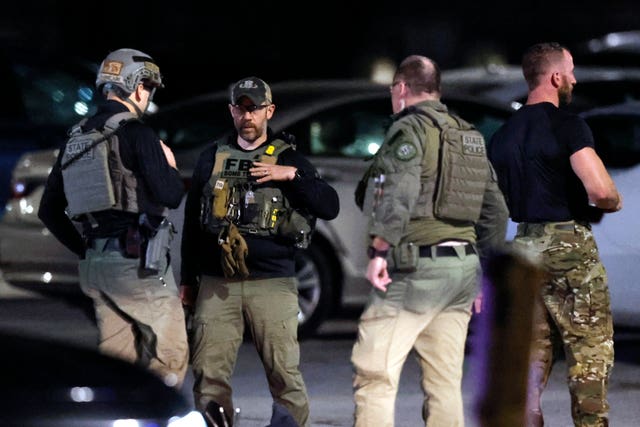 "Thank you to the State Police Officers who responded to the scene so quickly," Ms Kuster said in a statement.
"My thoughts are with the victim, their family, and the Concord community."
Other members of the state's congressional delegation also released statements of support.
Governor Chris Sununu said in a statement: "The state immediately mobilised, and first responders and law enforcement are on the scene.
"We will provide as many details as possible as this situation unfolds."