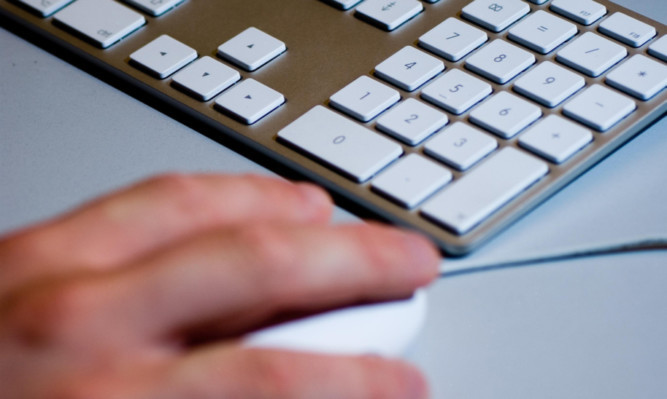 Security experts are urging people to stop shopping online after uncovering a severe security flaw.
Millions of computers and devices around the world are at risk of cyber-attack because of the vulnerabilities caused by "Shellshock".
It has been discovered in operating systems used by governments, banks and the military and has been described as carrying the "highest possible threat rating".
Shellshock can leave websites and devices open to hacking, as it allows malicious code execution to take over an operating system and access confidential information.
Researchers believe it will take years to fix and have recommended people don't use credit cards for online purchases for the next few days until a solution is found.
Shellshock has been given a score of 10 out 10 for severity by the US National Cyber Security Division.
Its complexity rating has been deemed as low, meaning it is easy for hackers to exploit.
Professor Alan Woodward, a security researcher from Surrey University, believes more than 500 million websites and hundreds of millions of devices, including wifi routers, may be vulnerable.
He said: "The thing that's concerning me most is that we don't yet really understand how it can be exploited.
"What we're going to see over the next few days is people working out how to exploit this and you'll start to see different types of attack."
A spokeman for the Cabinet Office gave assurances that the UK Government's security advisors were attempting to tackle the problem.
For more see Saturday's Courier or try our digital edition.