As humans, we can be pretty anthropocentric, often to the detriment of non-human creatures.
And although we can get by as a species just the way we are, we are somewhat limited in our capabilities.
Reddit user skyr12 asked: "What is an animal trait you wish we developed?
Some of these responses are a reminder of how much more superior some animals are compared to us.
1. The ability to not drown.
2. Not being scared of the dark.
3. Being able to smell prey from a considerable distance…i.e. the nearest takeaway pizza spot.
4. This one would save considerable airline costs.
5. Instant makeovers.
6. Again, highly applicable when it comes to FOOD.
7. An unbeatable party trick right here.
8. Take your eye rolls to the next level.
9. A dog's life.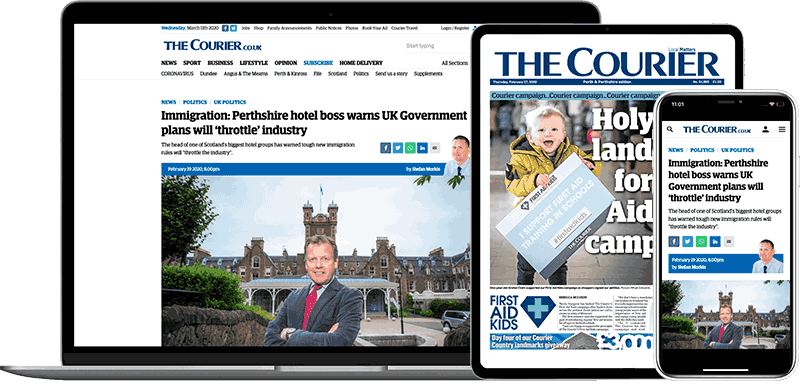 Help support quality local journalism … become a digital subscriber to The Courier
For as little as £5.99 a month you can access all of our content, including Premium articles.
Subscribe