 Toyota has said it is recalling about 242,000 of its Prius and Lexus hybrid vehicles due to problems with their braking systems.
The recall applies to about 233,000 Prius vehicles made between March and October 2009 and about 9,000 Lexus HS250h models made between June and October 2009.
The Prius vehicles affected are sold worldwide. The Lexus sedans are sold in the US and Japan.
Of the total, 91,000 were sold in North America and another 30,000 were sold in Europe.
Toyota Motor Corporation said brake pressure parts in the vehicles are made of a weak material that could crack due to vibration, slowing response times.
It said there had been no accidents or injuries caused by the problem so far, but the company has received dozens of complaints.
Toyota suffered a blow to its reputation from a series of massive recalls in 2009 and 2010, which including faulty braking parts, sticky gas pedals and defective floor mats.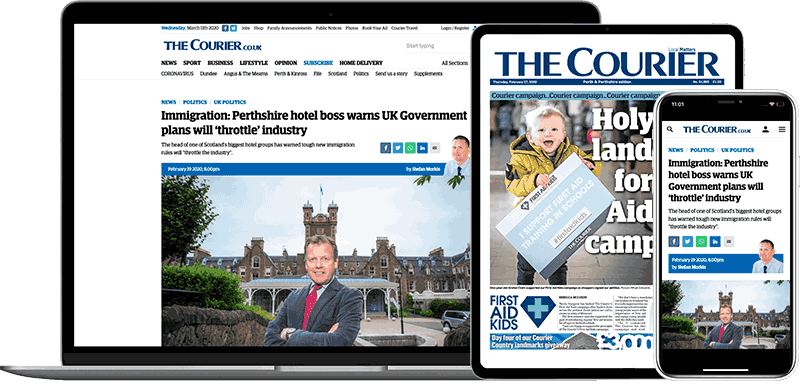 Help support quality local journalism … become a digital subscriber to The Courier
For as little as £5.99 a month you can access all of our content, including Premium articles.
Subscribe