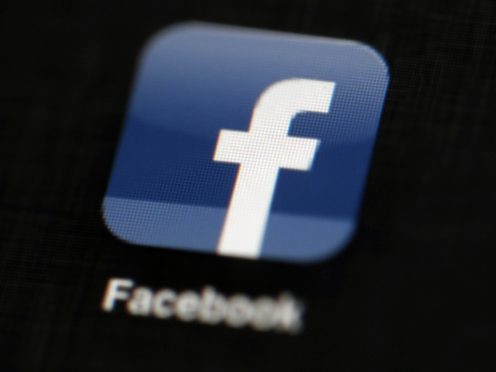 Facebook has said it will fund original news shows created by such news organisations as ABC, CNN and Mic.
The move comes as the social media giant plans to kill off its "trending" news section to make way for what it considers "trustworthy" and "informative" news.
Despite efforts to clamp down, the company continues to grapple with fake news and misinformation, not to mention plain old click bait on its users' news feeds.
Campbell Brown, Facebook's head of news partnerships, said the shows will be original and exclusive to Facebook, rather than adapting TV programs from elsewhere for a Facebook audience.
The shows will appear in Facebook's Watch video section.
Mr Brown declined to say how much Facebook is paying for the shows. They will be available in the US this summer.