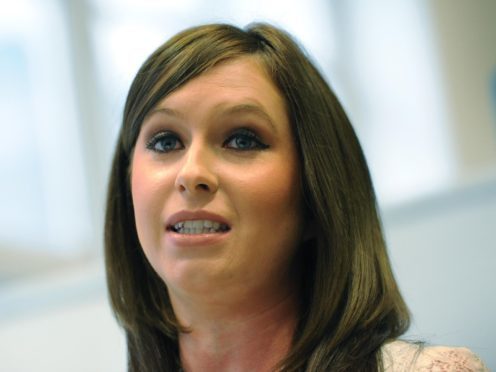 Anti-knife crime messages should be made part of the national curriculum in a bid to stem the current surge in violence, actress and campaigner Brooke Kinsella has said.
Speaking days before the 10th anniversary of her brother's death in a knife attack, the 34-year-old said while there is no "magic answer" to stop young deaths, education is key.
"I firmly believe in education. I'd love something to be on the national curriculum. We teach children about safe sex, and drugs, and we shy away from knife crime because nobody wants to admit there's a problem," she told the Press Association.
Ben Kinsella was murdered on June 29 2008 while on a night out with friends in Islington, north London to celebrate the end of his GCSEs.
His sister said "so many" lives are affected when someone dies through knife crime, and that some of Ben's friends are still scared to go out.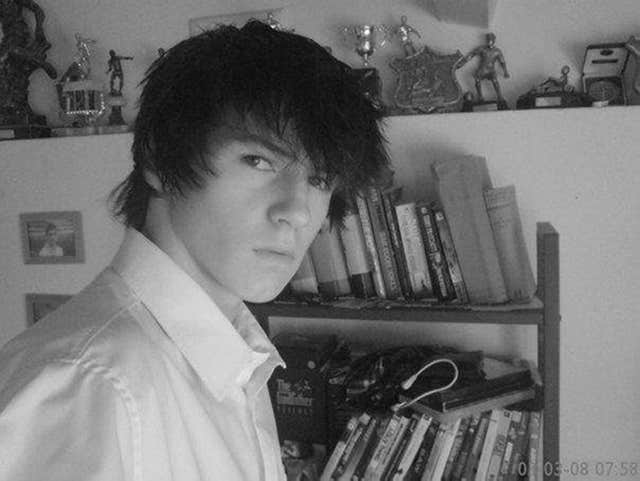 Addressing those who carry knives, she said: "I think a lot of young people sadly can't see a future for themselves so they don't care about anybody else's future.
"It's not just the life you're taking, it's not one life, it's so many more than that.
"When I look at my mum and dad and I see there's no light in their eyes. When I got married and my brother wasn't there, and my husband will never know my brother. My nephews will never have met Ben.
"Ben's friends are now getting married and having babies but they're still scared to go out, it's all of these lives that you're affecting, including your own.
"It's just about thinking about the future for you and everybody."
In the wake of his death his family set up The Ben Kinsella Trust, a charity that has now educated 13,000 schoolchildren from the age of 10 to 17 about the dangers of knife crime.
Former Eastenders actress Kinsella said levels of youth violence in the capital seem to be "worse than ever".
So far this year there have been nearly 80 homicides in London.
"It's heartbreaking every day that I hear a news report or I pick up the paper to find that it's not only still going on but worse than ever it seems," she said.
"My family and many, many other families have tried really hard to make a difference and the only thing that kept us going with Ben's legacy is the hope that we could make a change.
"Ten years on I'd love to be able to stand up and say 'look how far we've come' but I can't do that.
"It's really disappointing, and it's quite scary actually the way that it is at the moment. But we simply can't give up, that's not an option."
The family will mark the anniversary itself privately, but the following day, Saturday, have organised a 10km walk in Islington and a memorial service.
"In the early days of losing Ben we held a peaceful march in Islington and hundreds of people came to support us so we're hoping to recreate that this Saturday and that will be followed by a memorial mass for him in the church where we had his funeral," Kinsella said.
A series of events are being held throughout the year under the theme 10 for Ben, including asking schoolchildren to carry out 10 acts of kindness.