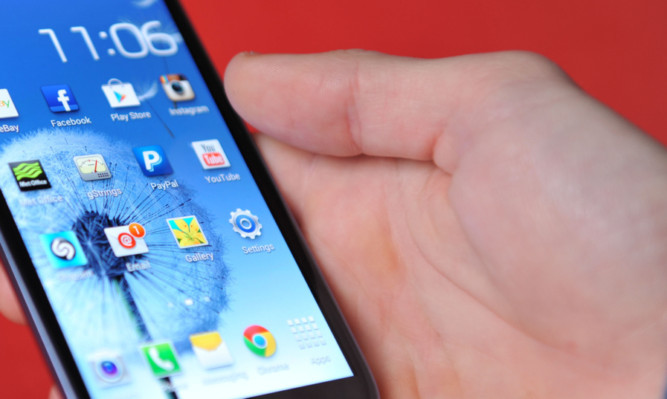 Scientists are claiming a world first in developing a way to charge mobile phones using human urine.
The Bristol-based boffins have been able to charge a Samsung phone by putting urine through a cascade of microbial fuel cells.
They have generated enough electricity to send text messages, browse the internet and make a brief phone call.
The scientists now plan to develop the technology to be able to fully charge the handheld device.
The discovery has been made by a team of experts working at the Bristol Robotics Laboratory, which is a collaboration between the University of the West of England and the University of Bristol.
Dr Ioannis Ieropoulos, from the University of the West of England, is an expert at harnessing power from unusual sources using microbial fuel cells.
"We are very excited as this is a world first. No-one has harnessed power from urine to do this so it's an exciting discovery," he said.
"Using the ultimate waste product as a source of power to produce electricity is about as eco as it gets.
"One product that we can be sure of an unending supply is our own urine. By harnessing this power as urine passes through a cascade of microbial fuel cells, we have managed to charge a Samsung mobile phone.
"The beauty of this fuel source is that we are not relying on the erratic nature of the wind or the sun we are actually re-using waste to create energy."
The project has been funded by the Engineering and Physical Sciences Research Council, the Gates Foundation and the Technology Strategy Board.
Dr Ieropoulos believes the technology has the potential to be installed into domestic bathrooms to harness the urine and produce sufficient electricity to power showers, lighting or razors as well as mobile phones.
He added: "We are currently bidding for funding to work alongside partners in the US and South Africa to develop a smart toilet. Watch this space."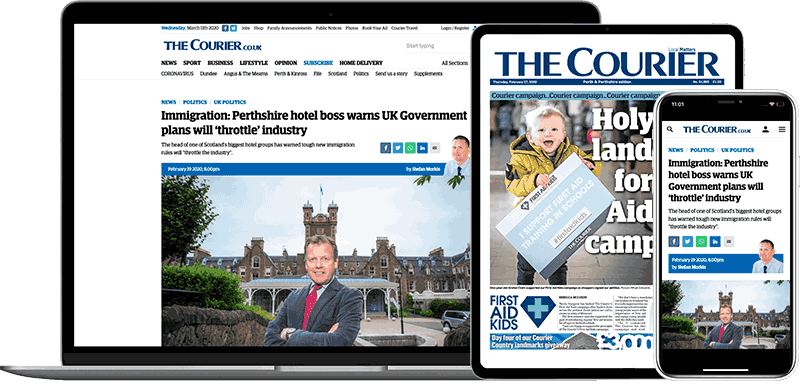 Help support quality local journalism … become a digital subscriber to The Courier
For as little as £5.99 a month you can access all of our content, including Premium articles.
Subscribe