Death crash bus driver Kailash Chander was judged unfit to enter a plea or stand trial after being diagnosed with dementia, post-traumatic stress disorder and depression.
During a pre-trial hearing subject to now lifted reporting restrictions, Judge Paul Farrer QC was told the 80-year-old had experienced suicidal thoughts and was suffering from a form of dementia which would badly affect his ability to follow criminal proceedings.
Neuropsychiatrist Michael Kopelman told the hearing Chander suffers from frontotemporal dementia, a diagnosis based on clinical examinations, witness statements, police interviews and brain imaging.
The expert witness, a professor at King's College, London, said of Chander's PTSD: "This was obviously a very traumatic event and Mr Chander shows many of the symptoms of that disorder, including nightmares, anxiety and panic attacks, and hypervigilance.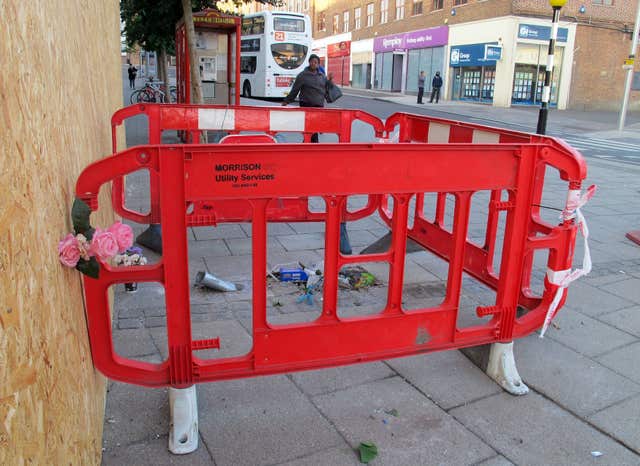 "He is very jumpy, showing a startled reaction to sudden noises and ambulance sirens."
Prof Kopelman said Chander's memory was much better for things in his early life and became "muddled" with more recent events.
The expert said: "It is very common in all kinds of dementia that people remember much better the facts of events from their early years compared with more recent facts and events."
Chander, who suffered concussion in the crash, is now on anti-depressants and is said to be "very preoccupied" by the accident and the fact that a child died, feeling life is not worth living.
The trial-of-facts hearing before a jury was told that Chander may have been unable to "break out of" a state of hypervigilance while "pumping" what he wrongly believed was the brake pedal.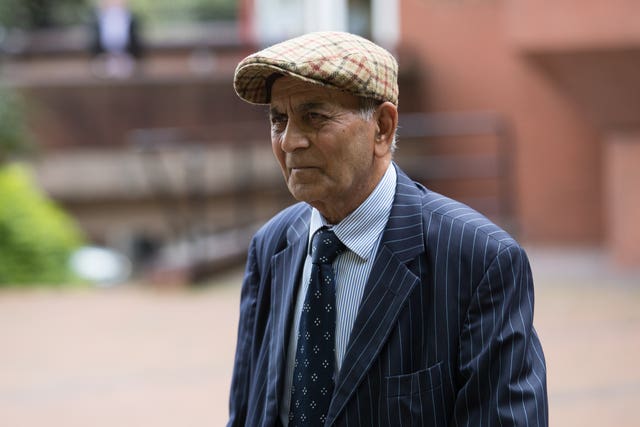 No brake lights were seen on Chander's bus during its 12-second journey towards the supermarket, but they did illuminate seven seconds after the impact.
The court was told that there was no evidence Chander was "malingering" or exaggerating his condition.
Rules governing defendants' fitness-to-plead state that they must be able to understand the charges they face, exercise the right to challenge the selection of jurors, and give evidence in their own defence.