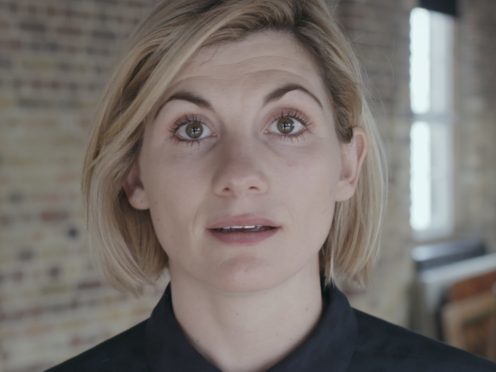 Jodie Whittaker, Dame Emma Thompson, Tom Hardy and Sir Ian McKellen are among a slew of stars calling for an end to homelessness in the UK in a new campaign.
They are among the 20 celebrities reading lines from a poem for homeless charity Crisis' new Everybody In campaign, which urges members of the public to ask their local politicians to commit to ending homelessness.
The piece, called If Everybody Is In, was written by the charity's poet-in-residence Stefan Gambrell, aka Neanderthal Bard, who has previously been homeless, to highlight the 236,000 people across the country currently experiencing homelessness.
The charity says the crisis is at its worst level since 2010, and hopes to spur the Government to build on its recent positive steps to recognising homelessness as an urgent issue.
Richard Gere, Ellie Goulding, Imelda Staunton, Ruth Wilson, Jonathan Pryce, Aisling Bea and Joe Lycett are among the other stars of the entertainment world in the video, along with Gambrell and two other Crisis members.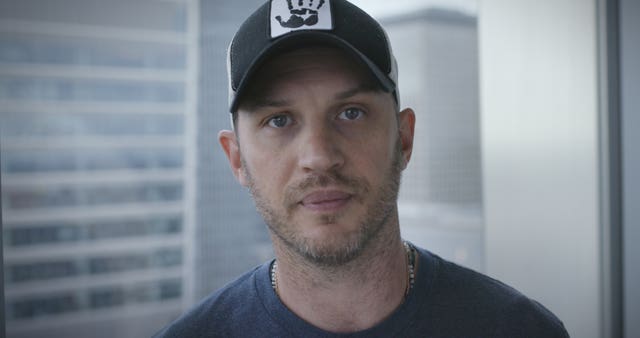 Dame Emma shared her shock "that there are still those without a stable roof over their heads".
She added: "We know homelessness can be ended – but only if we rise up and stand together will we truly turn the tide on homelessness. Join the campaign now and write to your local MP because together, we can end homelessness."
Goulding questioned how people could rest "until everyone has a safe place to call home".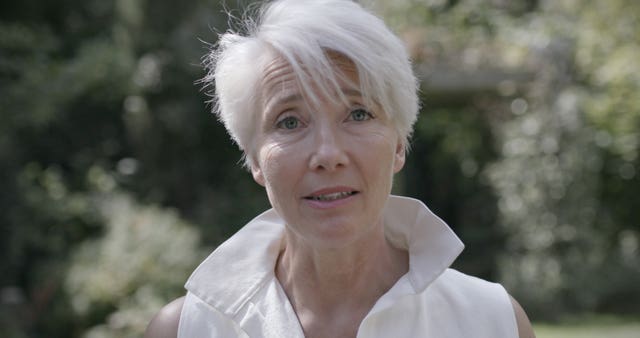 The Love Me Like You Do singer, who volunteered at Crisis' Christmas appeals in 2015 and 2016, added that mass action is the only way to stop the "injustice".
She said: "I have worked with Crisis for several years and am resolute about the need to end homelessness in Britain. How can we rest until everyone has a safe place to call home?
"I would encourage everyone to get behind this campaign and write a letter to their MP asking for their support.
"If everybody is in, we might finally be able to put an end to the injustice of homelessness."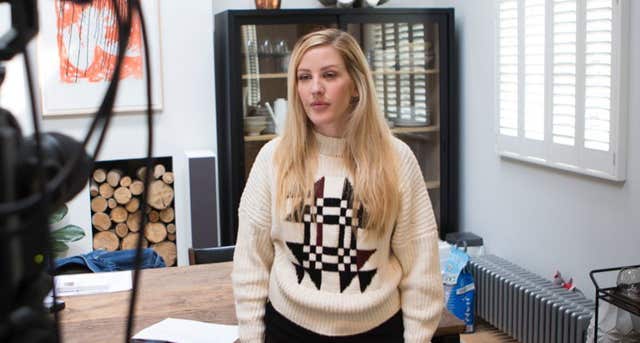 Crisis chief executive Jon Sparkes said: "It's amazing to see our members and this star-studded group of actors, musicians, and comedians join together to call to end homelessness in Britain.
"Their voices are part of a growing movement in countries around the world fighting for an end to this crisis once and for all."