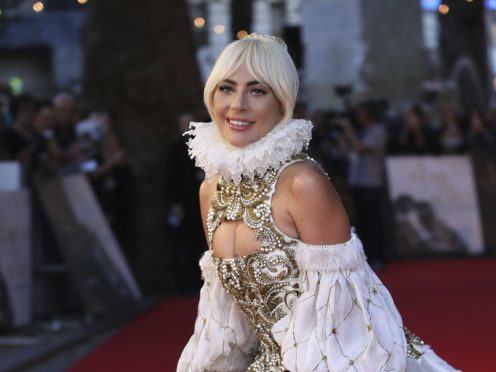 The 2019 Met Gala will celebrate over-the-top fashion after the Metropolitan Museum announced Camp: Notes on Fashion will be the title of its next blockbuster Costume Institute exhibit.
The spring event is launched each year by the star-studded Met Gala, where attendees do their best to dress according to the prescribed theme.
The New York museum said in a statement that the exhibit will get its framework from a 1964 essay by Susan Sontag, Notes on 'Camp'.
The show "will examine how fashion designers have used their metier as a vehicle to engage with camp in a myriad of compelling, humorous, and sometimes incongruous ways", it said.
The gala is always chaired by a team of high-wattage celebrities, and next year will be no exception.
The May 6 affair, to be underwritten by Gucci, will be chaired by pop star and actress-of-the-moment Lady Gaga, tennis star Serena Williams, and singer Harry Styles, along with Gucci designer Alessandro Michele and, as always, Vogue editor Anna Wintour.
The new theme seems decidedly more lighthearted than last year's hugely successful Heavenly Bodies, about the relationship between fashion and Catholicism.
That sumptuous, sprawling show drew more visitors than any Costume Institute exhibit — more than 1.3 million to the Met's main Fifth Avenue location, and nearly 200,000 to its Cloisters branch — and was one of the most attended shows in the museum's history.
"Fashion is the most overt and enduring conduit of the camp aesthetic," said Andrew Bolton, curator in charge of the Costume Institute and creator of all the blockbuster shows.
Mr Bolton said the show would "advance creative and critical dialogue about the ongoing and ever-evolving impact of camp on fashion".
The museum says the exhibit will feature approximately 175 objects, not only clothing but also sculptures, paintings, and drawings.
Designers to be featured in the show include Cristobal Balenciaga, Thom Browne, Gucci, Marc Jacobs, Charles James, Christian Lacroix, Karl Lagerfeld, Prada, Versace and many more.
Camp: Notes on Fashion will run from May 9 until September 8.