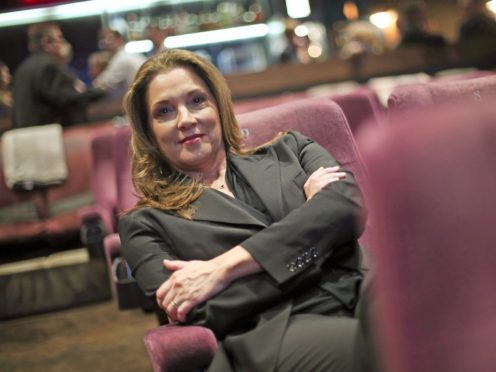 The executive producer of the James Bond movies has called for film and television to "represent the culture we live in", as she launched a new state-funded school aimed at making the industry more diverse.
Barbara Broccoli, co-founder of the London Screen Academy (LSA), said it is "the right time" for the industry to embrace inclusivity.
Speaking at the launch of the LSA, a free sixth-form school, she said it will address skills shortages and give access to the increasingly popular screen industries for young people in the capital.
Broccoli, who is co-producer of EON Productions and has been involved with the Bond franchise, currently starring Daniel Craig, for nearly 20 years, added that audiences are also calling for more representation.
She said: "There's a real desire in the industry to broaden the diversity base and be more inclusive. It feels like the right time and it feels like the industry is behind us.
"I think it is very important for the industry to be representative of the culture we live in, to tell the stories. We want to make films and tell stories that are going to appeal to everyone, so the more people we include the better.
"Diversity is a hot topic because people are concerned about it. People want to see more representation on screen, they want more inclusion, the industry wants it, the consumer wants it.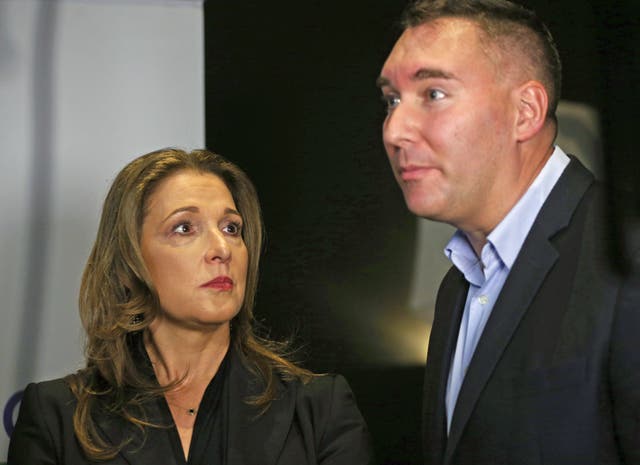 "The last three movies I have done have had female directors, telling female stories. Inclusion is what we want."
Aside from Broccoli, LSA's founders include Michael G Wilson, also of EON Productions, and Tim Bevan and Eric Fellner of Working Title Films.
Bevan said the LSA is a chance for people from all backgrounds to tell their stories, adding it is the responsibility of successful filmmakers to help the less advantaged access the industry.
He said: "We need to really increase the number of people from all backgrounds – Asian, black, women, all areas.
"If you're making programmes about the world we live in, then they should reflect the world we live in. I think you should allow all aspects of society to tell their stories. Truly, that's a rich cultural thing for anybody to be able to do.
"The whole point is we are opening up the whole thing to anybody. This is for the person who is sitting in a flat in Tower Hamlets who never thought this could be a thing for them.
"One of the things I learnt very early on in my career, from Richard Curtis and Rowan Atkinson, is that quality is everything.
"If we can bring people out of these schools who are well-rounded human beings and understand that quality is everything, I would recommend them to any employer at that point."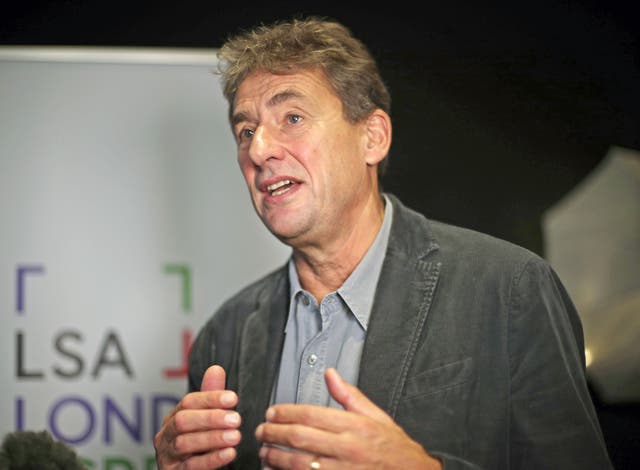 The school will be based in Islington and will welcome 300 students aged 16-19 in its first year.
Nick Watkiss, a headteacher with 15 years of experience in schools, was unveiled as the LSA principal-designate at a launch event on Wednesday.
He has developed the LSA's curriculum along with the founders, while also working closely with the Department for Education and with creative educational adviser and former Brit School principal Sir Nick Williams.
All students will complete a full-time two-year programme, which will combine academic study and practical training for their futures in the screen industries, as well as English and maths.