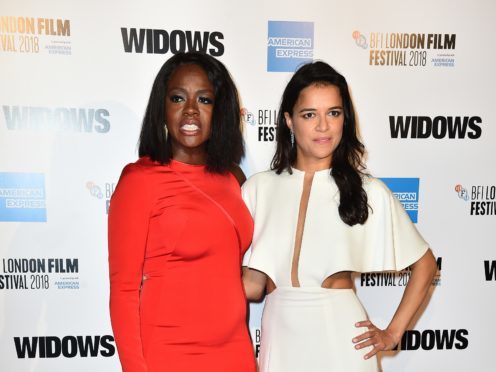 Viola Davis and Michelle Rodriguez turned heads as they arrived at the opening gala of the London Film Festival.
The stars' latest film, Widows, officially opened the glitzy annual event.
Davis looked stunning as she stepped out in Leicester Square in a form-fitting, floor-length red dress.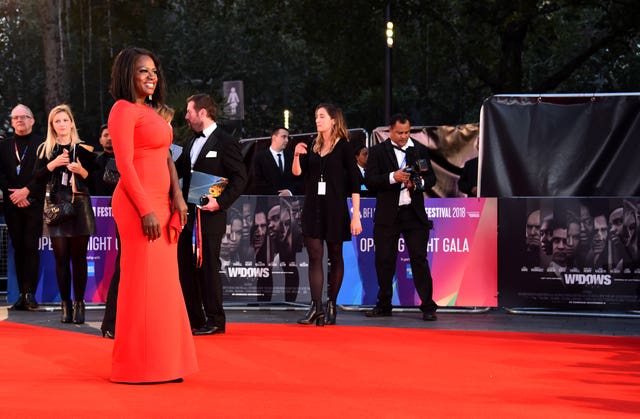 Th gown left one shoulder bare and the actress held onto a matching clutch.
Rodriguez also stood out in her elegant white dress, which featured cape-like sleeves and cut outs at the side.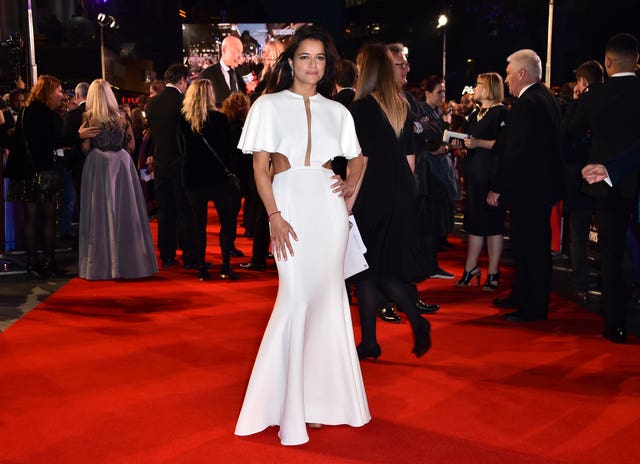 Heist thriller Widows was directed by Steve McQueen and will be released in the UK on November 6.