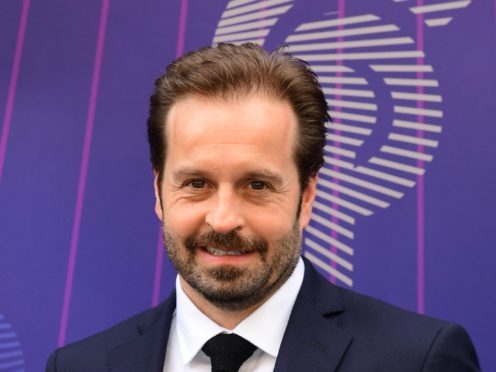 Singer Alfie Boe has announced a UK tour and a new album, but says he misses being in Les Miserables and the buzz of the theatre.
The tenor will be setting out on a 19-date nationwide tour next year, revelling in a repertoire of his favourite music from the 1930s and 40s.
Boe has said that he misses the atmosphere and energy of performing as Jean Valjean in the West End hit.
He said: "To be honest, I do really miss it. I'd love to play that role again.
"I'm not sure if I'm too old now or not, but I'd love to do it again at some point.
"If the opportunity was there, to do it, then I probably would.
"I was in London, about a week ago. I went out for dinner with friends.
"I feel that buzz and that energy of the theatres getting ready to do their shows, to perform and I got the same nervousness, the same switching on of the valves sort of thing, it was like 'yeah, I'm ready to go, I'm ready to perform now'."
Boe will be performing in 2019, setting out on a lengthy UK tour, culminating with a performance at the Royal Albert Hall.
The singer has said his children are too young to appreciate what he does now, but could be proud of him when they look back on his career on the stage and in the studio.
He said: "I think they take it on board what I do, they know what I do but they are 10 years old and six years old, so I think, they may get it later in life, and they might not be proud of what I do now but in years to come.
"Maybe when they have kids, and say: 'this is your granddad, this is what he used to do'."
With tickets available from October 19, with Boe's tour beginning in Cardiff on March 19 next year,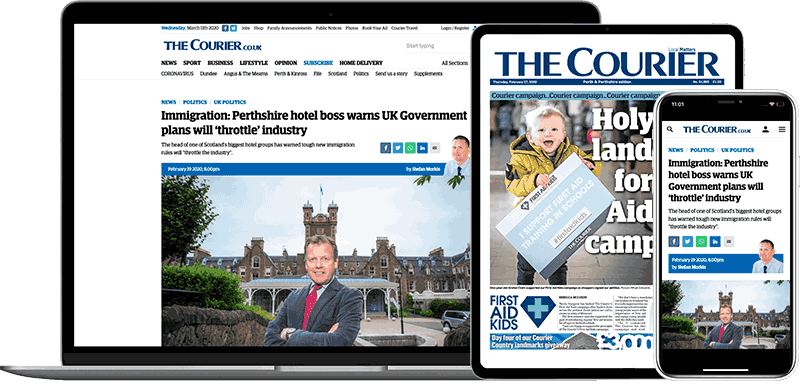 Help support quality local journalism … become a digital subscriber to The Courier
For as little as £5.99 a month you can access all of our content, including Premium articles.
Subscribe