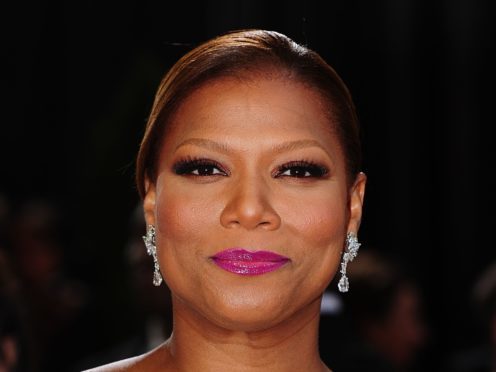 Queen Latifah is unable to accept an award named after a pioneering opera singer, citing "personal reasons".
The Marian Anderson Award made the announcement on its website.
The award is given in Philadelphia to critically acclaimed artists for their humanitarian work. Anderson was the first black singer to perform at the Metropolitan Opera.
Past winners have included Oprah Winfrey, Maya Angelou and Quincy Jones.
Born Dana Owens, Queen Latifah won a Grammy for her 1994 album Black Reign and earned an Oscar nomination for her role in 2002's Chicago.
The organisation says its November 20 awards gala will be rescheduled, and it "hopes to honour Queen Latifah in the future".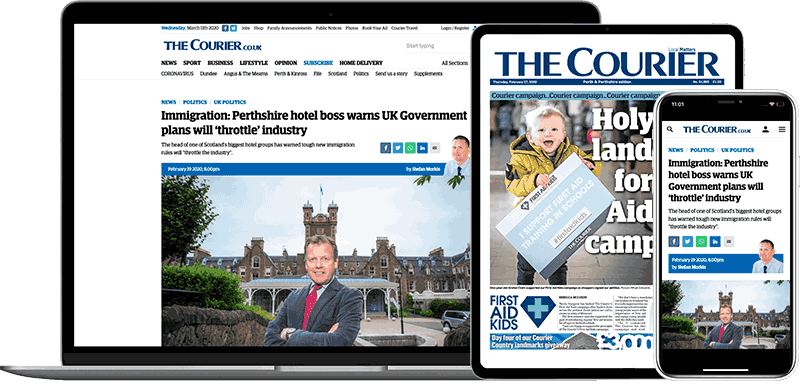 Help support quality local journalism … become a digital subscriber to The Courier
For as little as £5.99 a month you can access all of our content, including Premium articles.
Subscribe