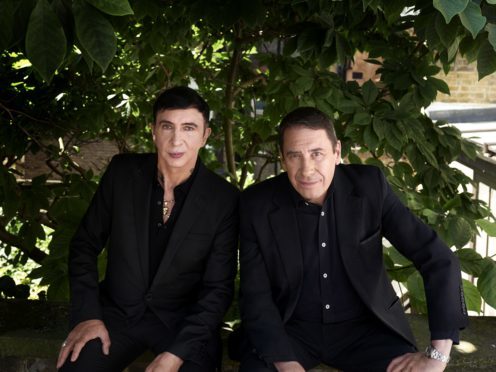 Jools Holland and Marc Almond will release their first collaborative album.
Musician and entertainer Holland and Soft Cell frontman Almond, whose album A Lovely Life To Live will drop in November, said the project is a long time coming after performing together on and off for 12 years.
The 14-track record, recorded with Holland's Rhythm & Blues Orchestra, will include both new songs penned by the duo as well as their big band interpretation on well-known songs, including a reworking of Soft Cell hit Tainted Love.
A new trio of songs – I Lost My City, Workhouse Blues and London You Were My Lover – are based on the duo's love for the capital.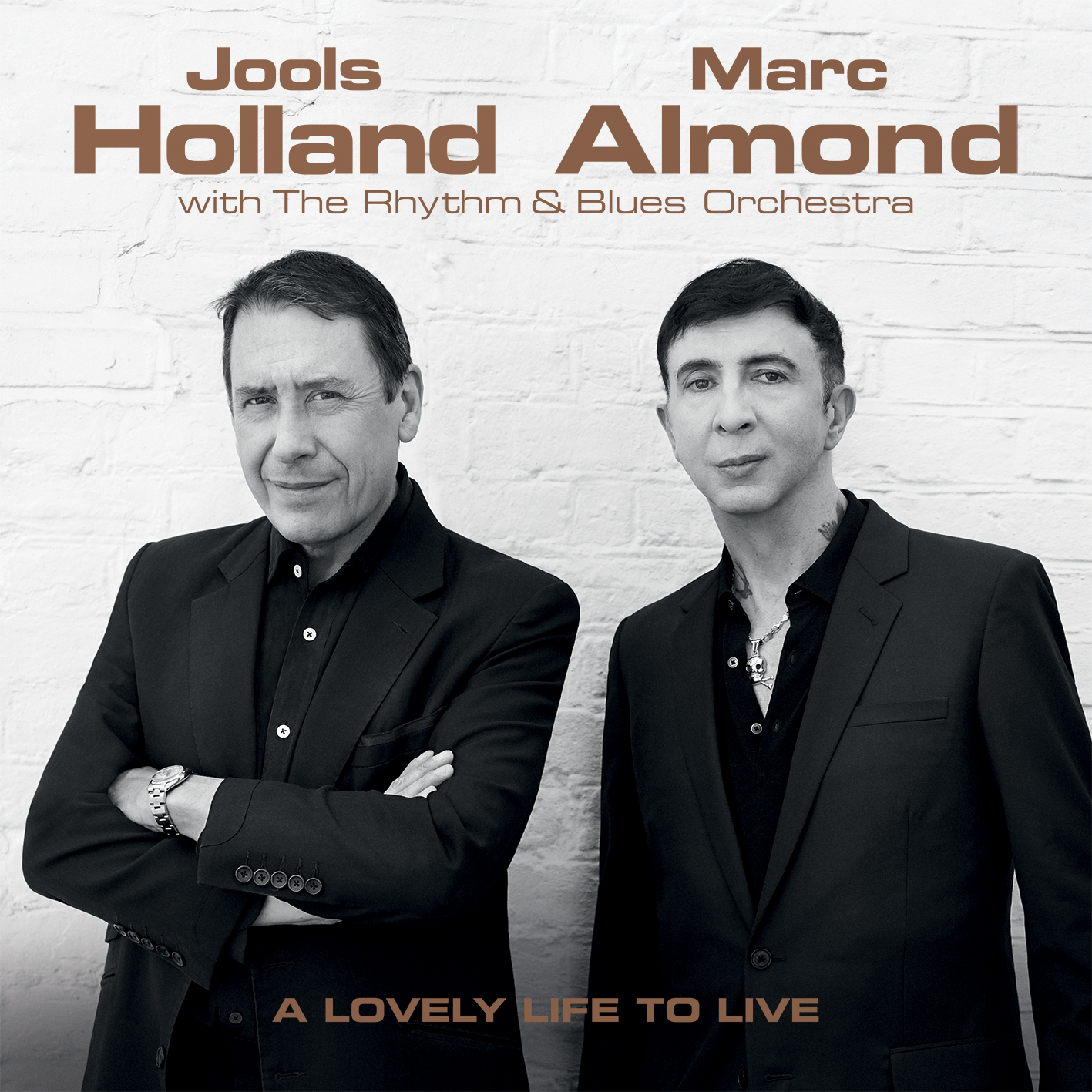 Holland, known for his BBC Two music show and his annual Hootenanny for late night New Year's revellers, said of the new album: "Over the last few years, Marc has toured with my orchestra giving amazing performances.
"I'm so delighted that we've now been given the opportunity to capture this on record. It brings out, I hope, what is the best of both of us."
Almond, whose music career has spanned 40 years and includes more than 20 solo albums, said: "If this record were to be a movie, it'd be a black and white movie of the late 50s or 60s set in London and starring Dirk Bogarde (with maybe a brief visit to Paris where we'd meet Deneuve and Delon in a smoky bar)!
"Jools and I have a performing history that stretches back many years now and at last we can bring our joint love of Bogarde, London, vintage cars, afternoon tea and the blues to a record. With Jools and the Rhythm & Blues Orchestra, it's always a lovely life.'
Holland and Almond head out on their UK and Ireland tour from October 20, performing in venues including London's Royal Albert Hall and Dublin's 3Arena.
A Lovely Life To Live is released on November 23 on CD and digital formats.