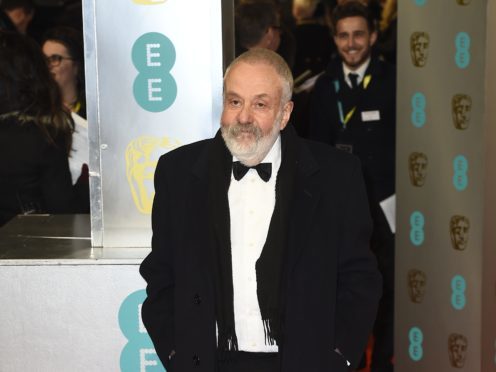 Director Mike Leigh said he wants people who see his film about the 19th century Peterloo massacre to be "emotional, angry, and filled".
The historical drama depicts events surrounding the massacre on August 16 1819, which saw around 15 people killed when Government forces charged 60,000 demonstrators at a peaceful, pro-democracy rally at St Peter's Field in Manchester.
Speaking ahead of the film's premiere at the BFI London Film Festival (LFF), Leigh said: "I think it's relevant in the world at the moment. You can't disagree with that.
"This is not just about Manchester, I think anyone in the country or in the world will take something away from it in terms of the world they live in.
"I hope that anyone who sees this will be emotional, be angry, and filled."
Peterloo stars Rory Kinnear as Henry Hunt, the radical campaigner who was speaking about parliamentary reform at the rally.
Leigh said: "The thing is Henry Hunt, he espoused the cause, and in that sense he was a useful part of the fight.
"On the other hand, he was a self-promoting egocentric. You don't have to look far to find that in politics.
"I'm not talking about Corbyn. I'm not talking about anyone in particular. It's a general syndrome."
The premiere – which is at Manchester's HOME art centre – is an LFF Special Presentation.
It is the first time in the festival's 62-year history that it has premiered a film outside of the capital.
Peterloo also stars Maxine Peake and Pearce Quigley.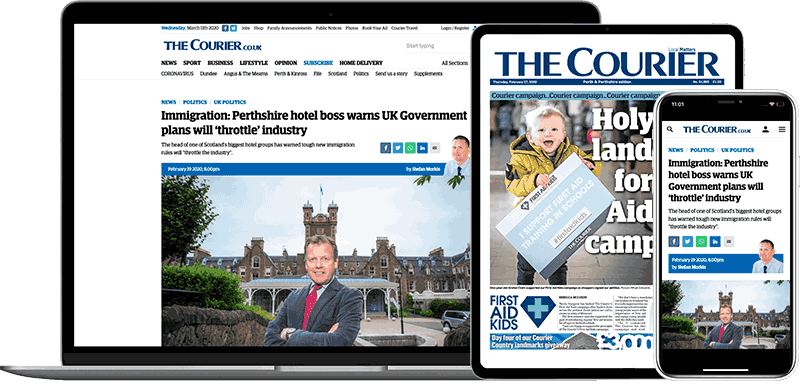 Help support quality local journalism … become a digital subscriber to The Courier
For as little as £5.99 a month you can access all of our content, including Premium articles.
Subscribe