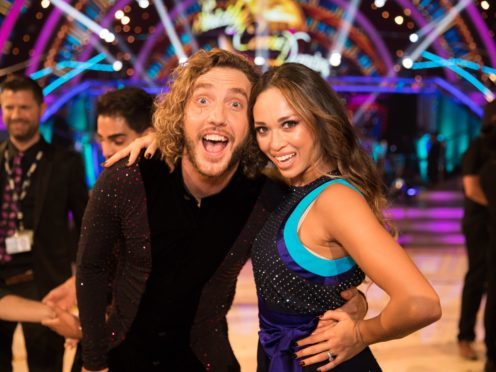 Seann Walsh failed to see the "funny side" when he was teased about the fallout over his illicit kiss with Katya Jones, according to fellow Strictly contestant Graeme Swann.
The cricketer, who is competing with Oti Mabuse on Strictly Come Dancing, told how the celebrities and professionals saw the funnyman for the first time after the incident.
He also claimed Strictly's professional dancers have been ordered to "wind your neck in" and given a "curfew" after Walsh and dance partner Katya Jones were caught kissing in the street.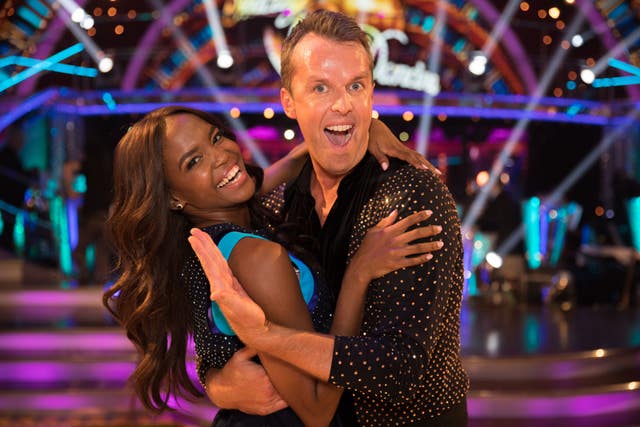 Swann told Radio 5 Live's Test Match Special podcast: "I think the pros were told 'wind your neck in'.
"And they were all very angry because they couldn't go to a couple of functions that they wanted to.
"A curfew was placed upon them. So it's very much like being in a team, if one person lets the side down…"
He revealed: "You meet together on a Friday when you do your run-through with the band and stuff, and I really enjoyed it because I'm friends with Seann so I was the first person he saw when he walked in.
"I was there with a stupid grin on my face laughing at him – not at what he'd done but at the situation he'd found himself in all week."
Swann said he thought Walsh would see "the lighter side of it" because of his job as a comic but added: "He didn't."
"I said to him 'I want to see how awkward the first introductions since the incident are going to be'.
"I thought he'd find the funny side. He just looked at me and said 'please don't mate and walked off'."
Swann added: "It was his own fault. You play with fire you're going to be burnt one day."
A source denied a curfew has been slapped on the dancers, telling the Press Association: "There's no curfew. The pros can go to bed whenever they like."
Meanwhile, Swann's dance partner Mabuse cleared up what she meant when she said of the former England cricketer on the BBC One show: "Although he's got personality, down there doesn't really work well."
"I meant his feet – I didn't articulate myself very well because I was nervous and out of breath," she said.
Swann told how he rehearses his dance moves in the early hours in front of CCTV cameras on his drive.
"In the first couple of weeks I found myself at 1am in the morning lying awake. I'd go into the drive and practise my steps and watch it back on the CCTV cameras to see whether I was getting it right," he said.
Walsh and Jones, who is married to fellow Strictly dancer Neil Jones, both apologised after they were pictured kissing.
The comedian was publicly dumped by his girlfriend, actress Rebecca Humphries, in the wake of the scandal.