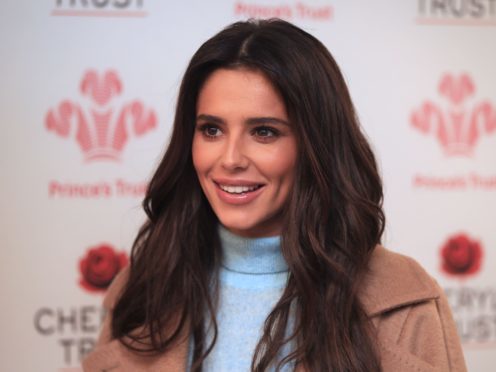 Cheryl has condemned footage of elephant hunters as "sickening and disturbing".
The singer and TV star responded to video footage on Twitter, which appeared to show hunters firing at a herd of elephants in the distance before the animals turned to charge at them.
The clip had been shared by Good Morning Britain host Piers Morgan.
Cheryl wrote: "Absolutely sickening and disturbing to watch. I can't believe there are people in this world who take pleasure in murdering such beautiful creatures.
"It's truly heartbreaking. I wish I didn't see."
Morgan had commented that the footage was "disgusting".
He added: "What kind of snivelling, warped cowards could murder an elephant amongst its family like this?
"I wish the herd had run them over."
The footage is said to have resurfaced online after originally being taken three or four years ago in Namibia.