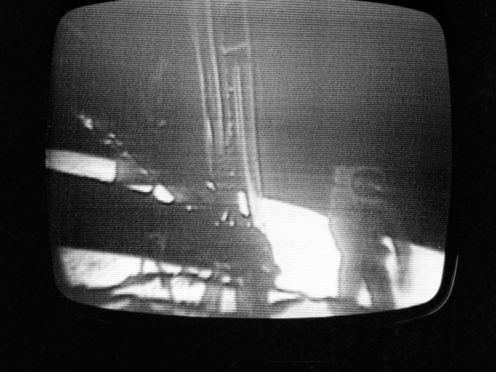 Channel 4 will mark the 50th anniversary of the Moon landing with a slate of programmes that includes two new documentaries, it has been announced.
Moon Landing Live will also include a number of short films and online content to celebrate 50 years in July 2019 since the Apollo 11 mission to the lunar surface.
The project will source archive news footage from around the world, as well as exclusive Nasa footage, to portray the scale of the project and the global reaction when Neil Armstrong and Buzz Aldrin became the first astronauts to walk on the Moon.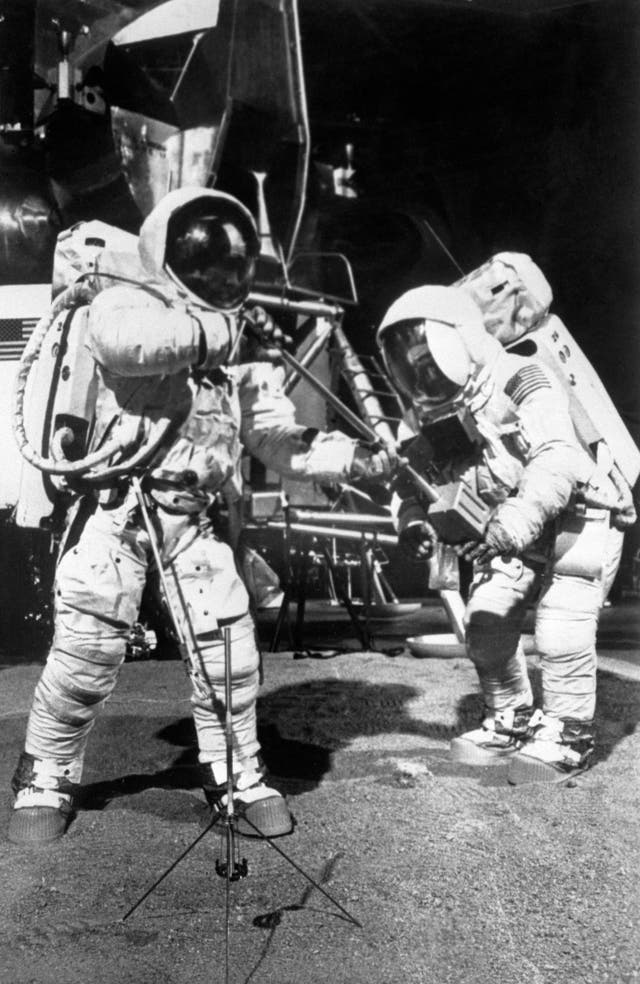 It will also include testimony from those who were there, while the documentaries will tell the story of the feat in detail, to give the viewer the feeling of following the event in real time.
The project will also include a Twitter takeover and, over the six days between the launch and landing, updates will be tweeted as they happened.
There will also be five three-minute films that will be shown after Channel 4 News during the anniversary week, giving an update on the mission from that day.
Danny Horan, head of factual at Channel 4, said: "From the launch to the landing, our audience will experience, across several platforms, the Apollo 11 mission.
"Bold and ambitious, this speaks to our desire to look at events in history with a sharp focus to engage a new audience."
David Glover, executive producer for production company 72 Films, added: "The exciting thing is to try to get viewers in 2019 into a similar headspace as those in 1969."