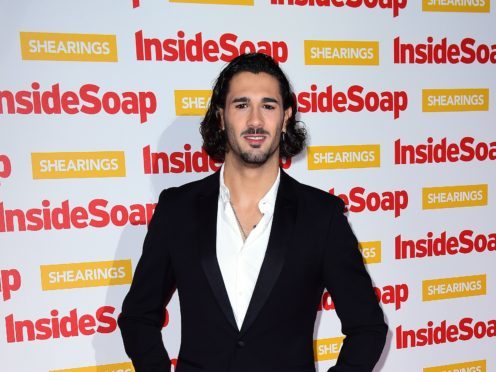 Graziano Di Prima has said people "cannot judge" those who form relationships with their partners on Strictly Come Dancing.
The professional and his partner Vick Hope have exited the competition, but Di Prima said the friendship they formed is part of the nature of the job.
He said he would not judge those who take their relationships further under the "pressure" of Strictly.
Di Prima said: "It depends on the person. You cannot judge, you cannot say anything.
"It depends on the kind of relationship you have.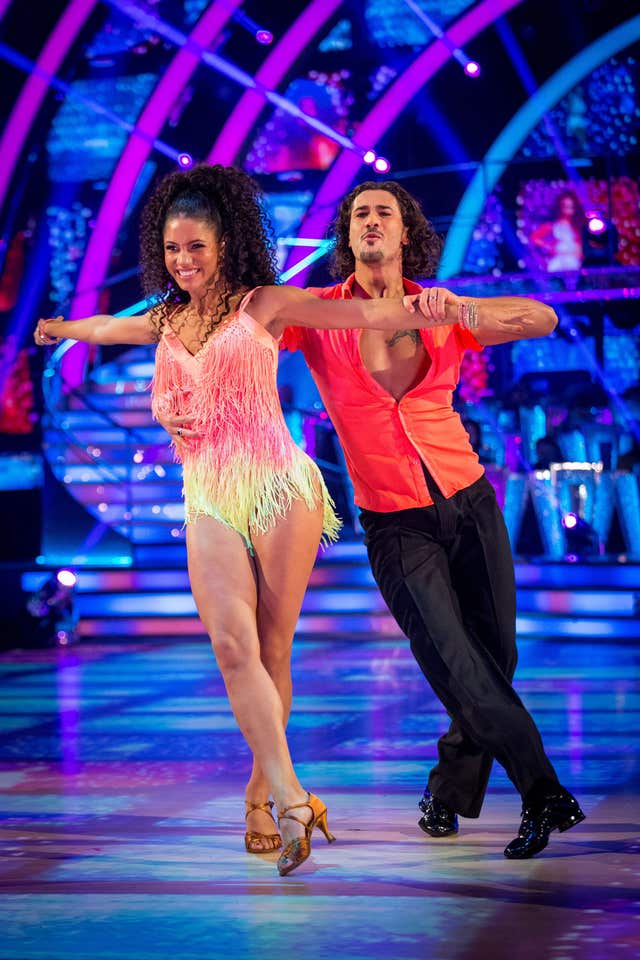 "You share all day. You see them sometimes more than their family.
"It's not just about dance, it's managing character. You are with a person you don't know for 10 hours a day, you have to be in front of 12 millions people.
"So mentally you really see and can touch the pressure.
"We are not just professionals, we become friends."
He added on his show exit: "People can think what they want. Some people said maybe it was unfair. But the judges are very professional."
Di Prima, after his first appearance this series, said he hopes to return to the show, adding: "I am so proud of Vick. I could not have hoped for better for a first time."
The dancer and Hope were eliminated after losing in the dance-off to Seann Walsh and Katya Jones, who have been at the centre of a media storm following their kissing scandal.