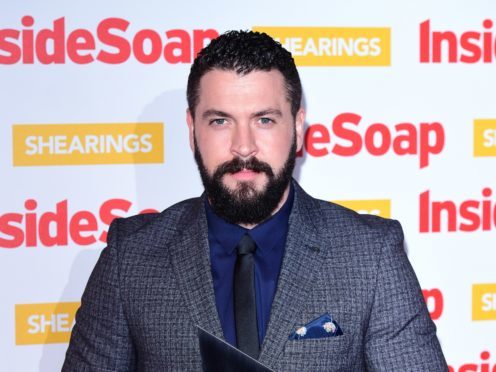 Shayne Ward has said he was humbled by the impact of his controversial suicide storyline on Coronation Street.
The actor, who was given the best exit gong at the Inside Soap Awards for his portrayal of Aidan Connor, said it is the duty of soaps to tackle social issues, and dismissed suggestions that they should be merely escapism.
Speaking at the awards ceremony in Soho, Ward said Samaritans had recorded a surge in calls after the death of his character.
He said: "It's so overwhelming and so humbling.
"It's a collective of people bringing a storyline and resonating with the people out there.
"We've got to deliver everything with truth and we've got to resonate with people at home."
Asked if soaps should just be entertainment, Ward insisted that social issues should be shown on screen.
He said: "We've got to use the voice that we have. We have an opportunity as a company to use that platform to tackle those subjects.
"If we don't do it, there is no-one breaking down those walls."
Ward's co-star Connor McIntyre said serious soap storylines can save lives.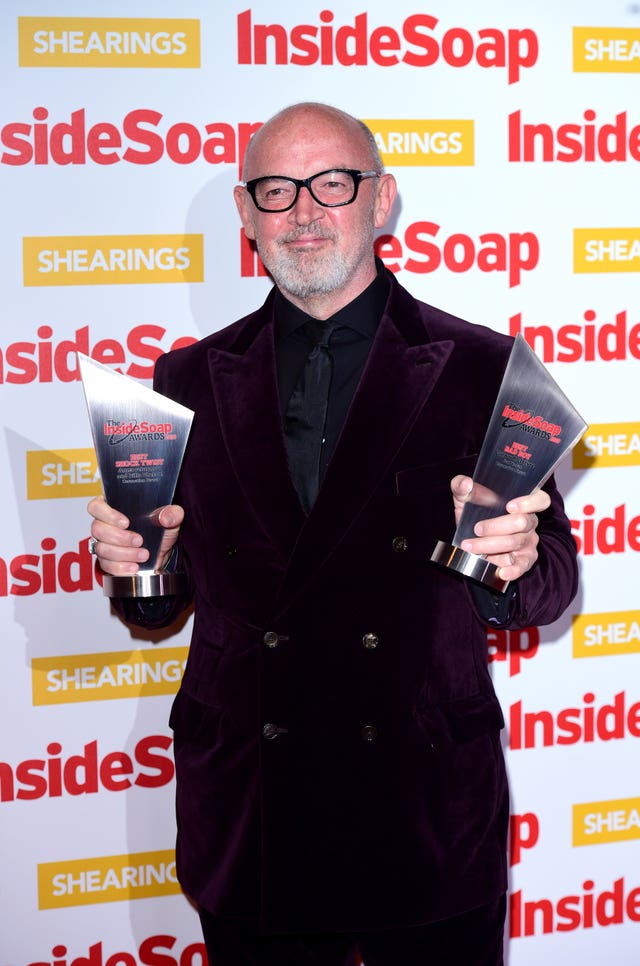 Speaking on the red carpet, the Pat Phelan actor said: "What this year has taught us, or reminded us of, not taught us, it's always been true, is that given its moment, continuing drama or soap can provide drama that is on a par with anything that's on TV at the moment.
"Hence the conversation around, 'Is Corrie getting too dark?', because we got really near to the line. Bearing in mind that we were working with those restrictions, and some of the drama was another level."
"I'm not just talking about Phelan," he added, referencing his serial killer character.
"Aidan's suicide, David's rape story, they sit with anything that was on at that time. Aidan's storyline, the phone lines went crazy – it saved lives," he said.
Ward's gong was one of numerous honours claimed by the ITV show.
Coronation Street won seven awards, claiming victory in categories including the funniest soap actors, the best bad girl and boy, and Jack P Shepherd was crowned best soap actor. It also won the coveted best soap prize.
Emmerdale claimed four awards, with EastEnders bagging two. Casualty, Holby City, Doctors, Home And Away and Hollyoaks each earned one award.
Hollyoaks actress Jennifer Metcalfe claimed the title of Soap Superstar, alongside Emmerdale star Danny Miller.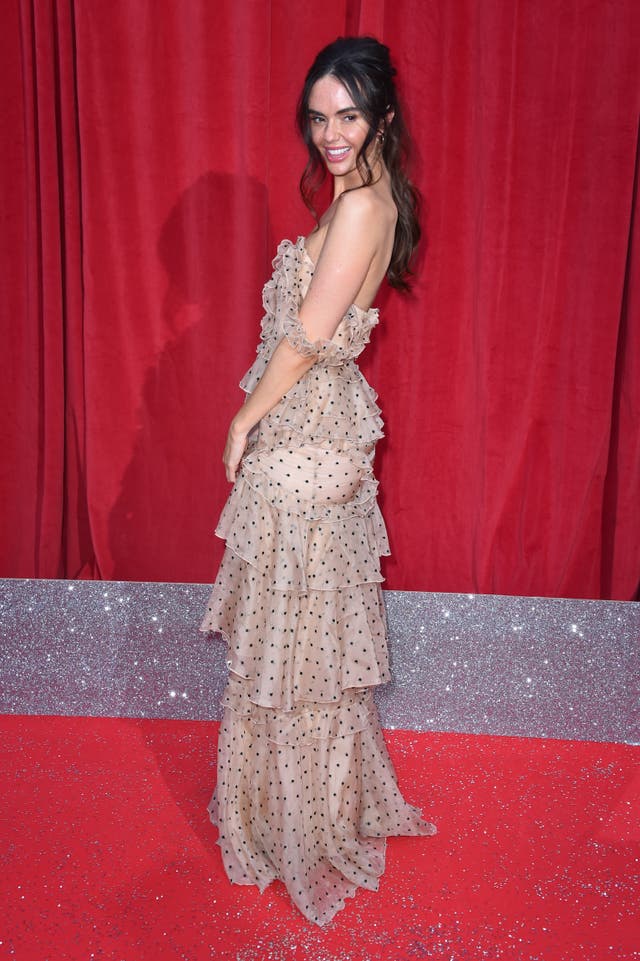 Steven Murphy, editor of Inside Soap, said: "It's been an amazing soap year, so it's a fantastic privilege to name the winners tonight and celebrate the amazing talent we have in British soap.
"With the rise of Twitter and Instagram, viewers have never felt closer to the people behind their favourite characters, so we wanted to give them the chance to tell us which of the stars they most admired in our new Soap Superstar category.
"The response to the new award was overwhelming – the British public love their soaps, but they love their soap stars just as much."