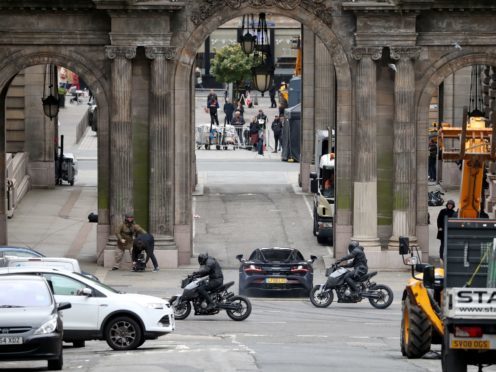 Filming has begun on the latest Holywood movie to use Glasgow as its backdrop.
Large parts of the city centre have been closed off with sports cars and motorbikes brought in to film scenes for for Hobbs and Shaw, a Fast and Furious spin-off starring The Rock and Jason Statham.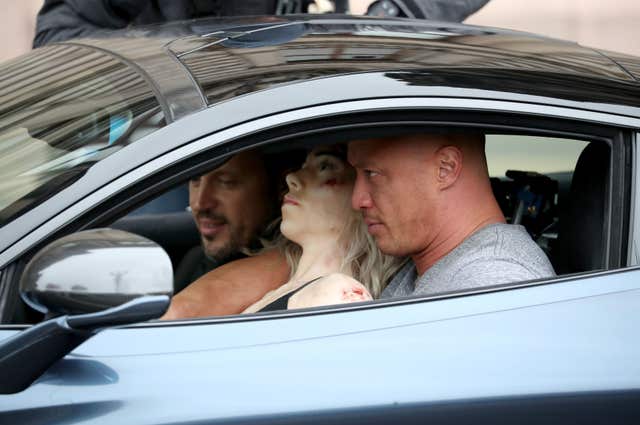 Idris Elba and Vanessa Kirby are also listed among the cast for the David Leitch-directed film but none of the stars have been seen in Glasgow so far with filming concentrating on a chase with a McLaren sports car.
Despite the lack of famous faces, crowds still gathered to watch filming around Glasgow City Chambers in George Square.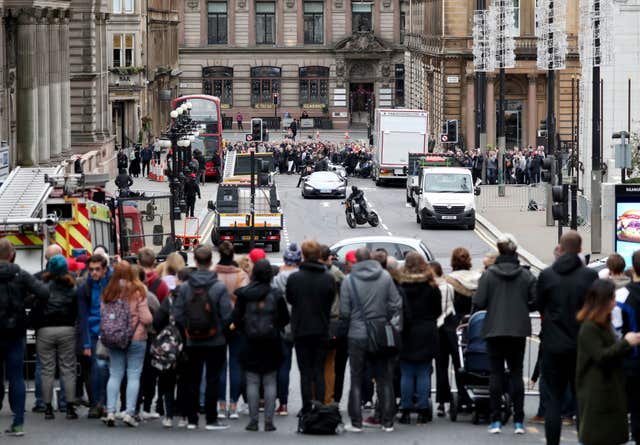 The streets of Glasgow are being used as London for the film with a red Routemaster bus with Paddington as its destination used in some of the scenes.
Roads will remain closed in parts of the city centre until Sunday.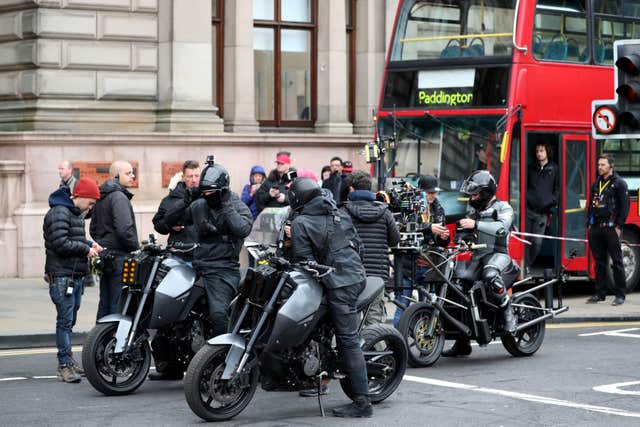 A crew of around 200 are said to be in the city for the shoot, which the city council said will bring a boost to the local economy.
Scenes for World War Z and Fast & Furious 6 were filmed in recent years in similar locations around Glasgow city centre.