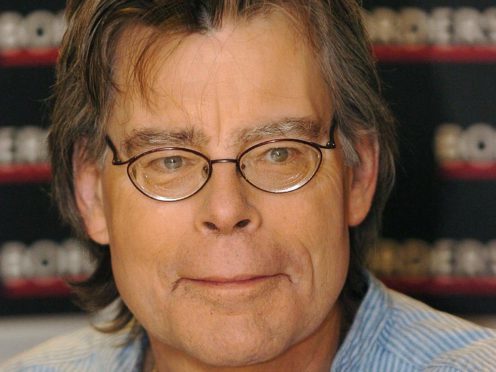 Horror writer Stephen King has struck a deal with student filmmakers in Wales.
King sold the movie rights to a short story, Stationary Bike, to Blaenau Gwent Film Academy for one dollar.
Kevin Phillips, a tutor at the school, told The Boston Globe the deal is "great for our students who are fans of his writing and a great scoop for the academy".
The story is about a man who begins using a stationary bike after his doctor tells him to lose weight because of high cholesterol.
He gets fit but begins "having strange thoughts" about being followed on his daily rides.
Marsha DeFilippo, King's assistant, said the Maine author has a programme in which students receive permission to make a non-commercial film.