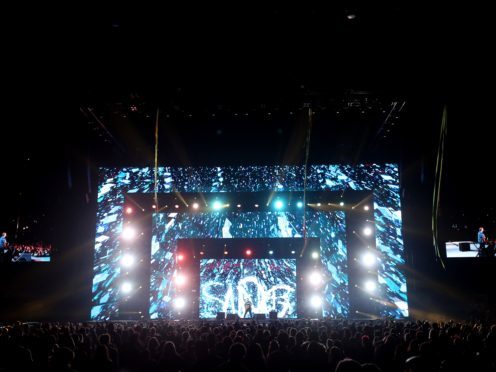 UK Music has called on Chancellor Philip Hammond to order an "urgent review" into music education in state schools.
The organisation's chief executive, Michael Dugher, said there could be "potentially catastrophic consequences" for the future of music in the UK if the Government fails to act.
Outlining his concerns in a letter to Mr Hammond ahead of his Budget on October 29, Mr Dugher warned that an "alarming" decline in the take-up of music in state schools threatens the "talent pipeline" in the UK music industry.
The letter said: "The music industry contributes £4.4 billion to the economy and has grown by 6% over the past five years. Exports are up 13% to £2.5 billion. Ensuring children from all backgrounds have access to music in our state education system is critical to the continued success of the British music industry."
Mr Dugher highlighted a recent UK Music report which said that 17% of music creators were educated at fee-paying schools, compared with 7% across the population as a whole, and that 50% of children at independent schools received sustained music tuition, while the figure for state schools was only 15%.
He said the report "also revealed growing evidence of a spiral of decline when it comes to participation in music in our schools".
"This is putting our talent pipeline at risk and potentially jeopardising the significant contribution music makes to UK plc," he said.
"We fully accept that the music industry has to step up and play our part in supporting the talent pipeline.
"But the Government can play a vital role too. An urgent Government review into the funding of music in our state education system could help identify where the problems currently are and what we need to do together to address them.
"If we fail to act now, we risk looking back in years to come and reflecting on a period when music in our schools was allowed to wither on the vine, with potentially catastrophic consequences for the cultural and the economic contribution music makes to our country."
Music industry stars including Ed Sheeran and Andrew Lloyd Webber have previously expressed their concerns about music education cuts.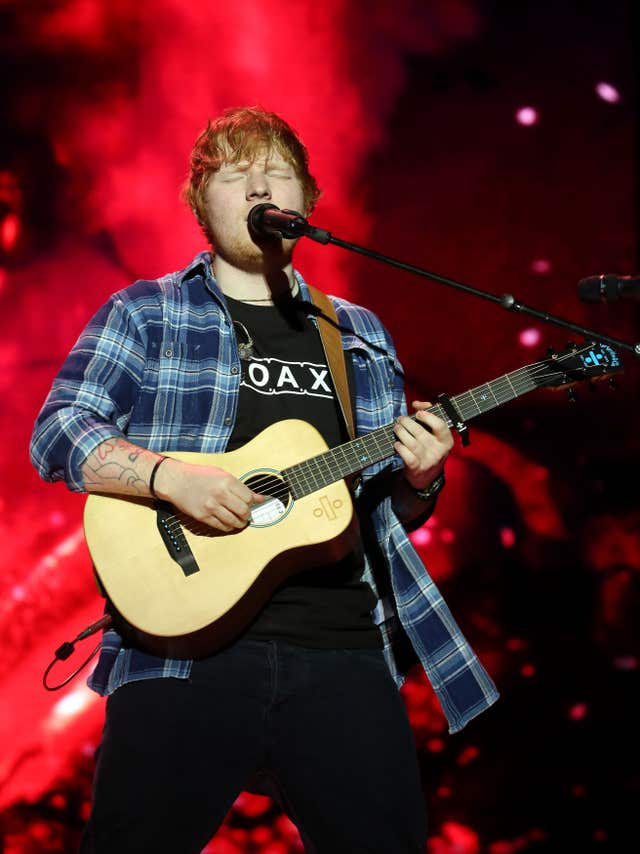 Sheeran said last month: "I benefited hugely from state school music, as I'm sure many other UK musicians have.
"If you keep cutting the funding for arts you're going to be damaging one of Britain's best and most lucrative exports."
A Department for Education spokeswoman said: "The suggestion that the government needs to review its investment in music funding isn't justified given that between 2016 and 2020 we are investing almost half a billion pounds in arts and music programmes – that's more than any other subject apart from PE and Sport.
"And just today, figures from a new report shows that a record number of children – more than 700,000 – were taught to play a musical instrument with their class through the 120 music hubs introduced by this government."