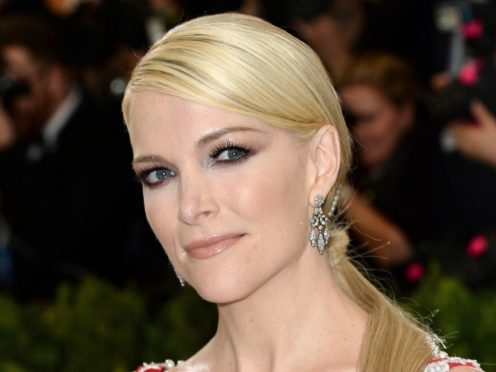 House Of Cards cast members cancelled an appearance on a US talk show after the host made controversial comments about blackface.
Megyn Kelly apologised after suggesting it was acceptable to wear blackface as long as it was part of a Halloween costume.
The 47-year-old host of Today, one of the US' most popular morning chat shows, later backtracked on her remarks and said she realised such behaviour is wrong.
A spokesman for Netflix said several members of the House Of Cards cast were due to appear on the programme next week but were no longer scheduled.
It is unknown which actors were set to appear but stars Robin Wright and Michael Kelly as well as producers Melissa James Gibson and Frank Pugliese have all been promoting the show ahead of its sixth and final season.
Kelly's comments came on the Tuesday edition of her Today show and instantly sparked a backlash.
She said: "What is racist? Because truly you do get in trouble if you are a white person who puts on blackface at Halloween or a black person who puts on whiteface for Halloween.
"Back when I was a kid, that was okay as long as you were dressing up as like a character."
Kelly has since apologised in an email to her colleagues as well as on her show.
House Of Cards was embroiled in scandal of its own ahead of its sixth season when lead actor Kevin Spacey was fired amid allegations of sexual misconduct.