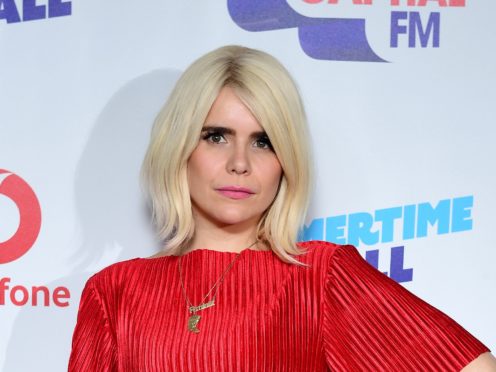 Singer Paloma Faith will voice a highly strung dog named Portia Poodle in a new animated Disney series based on the film 101 Dalmatians.
The show, 101 Dalmatian Street, will premiere early next year on the Disney Channel.
Inspired by Dodie Smith's 1956 novel and the 1961 movie, it will be based in Camden Town, London.
The series will begin with a Christmas episode broadcast in December to introduce viewers to the characters.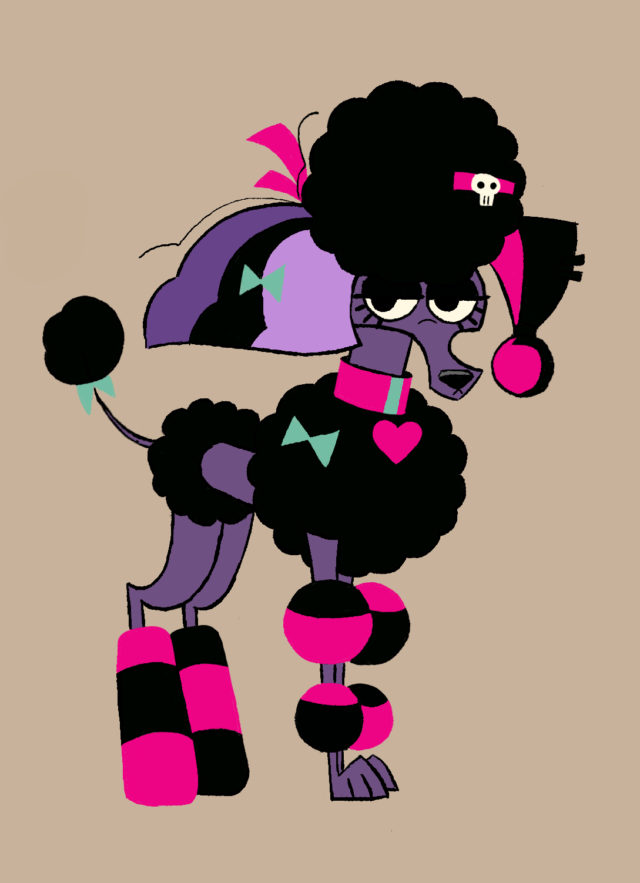 Featuring 43 cast members covering 106 speaking roles, the modern tale will focus on dalmatians Dylan and Dolly, their parents Doug and Delilah and 97 younger puppies whose names all also begin with D.
Miriam Margolyes, known for her portrayal of Professor Sprout in the Harry Potter film series, will voice Bessie the Cornish Cow.
American actors Josh Brener and Michaela Dietz will voice Dylan and Dolly, the eldest Dalmatian siblings.
Rapper Ben Bailey Smith, also known as Doc Brown, will voice Sid Squirrel as well as Spencer Sausage Dog.
The series will also feature EastEnders star Tameka Empson as Pearl Police Horse and Bethan Wright as Prunella Pug.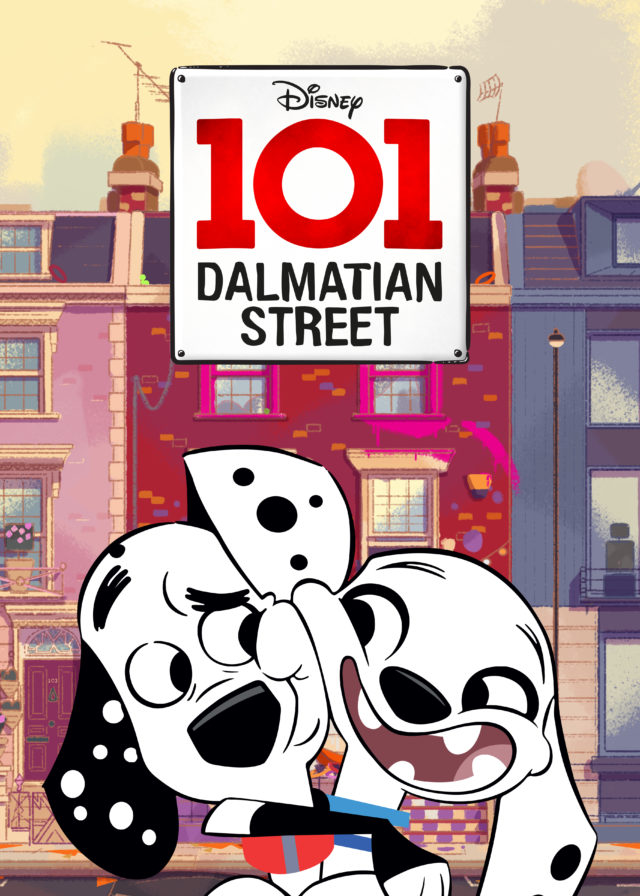 Faith said: "I'm voicing a poodle who is dark, intense and has tons of attitude. She is pretty much the coolest pup in Camden Town and loves taking centre stage when drama happens.
"As you can imagine, Portia is hugely entertaining to voice and just one of many wonderful and colourful characters that are part of this incredible new series."
Margolyes said: "Bringing the character of Bessie the Cornish Cow to life was great fun. Bessie appears to be sweet, simple and a harmless local – but turns out she's smarter than she seemed and devious, too.
"I am very much looking forward to seeing how London and the UK's seaside towns are illustrated.
"The series is bursting with original characters and engaging stories and I am very happy to be part of this animated show."
Bailey Smith said: "I get to play two characters, a cheeky cockney trickster called Sid Squirrel, who is obsessed with nuts, and Spencer Sausage Dog, a snarky, snooty side-kick to Portia Poodle.
"They are so different from each other and from myself – it's been incredibly fun getting into character.
"I am thrilled to be part of this brand new Disney Channel animated series and look forward to seeing the audience's response to this new take on a beloved Disney classic."
101 Dalmatian Street will launch in the UK in spring 2019 and will roll out on Disney Channels globally throughout the year.