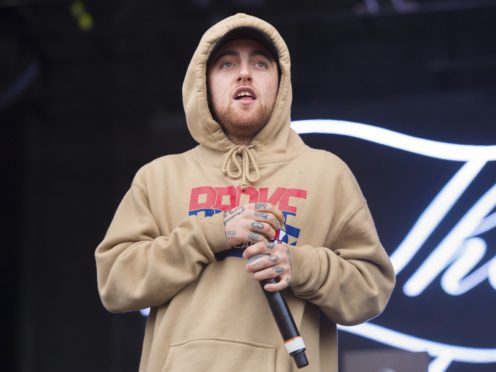 Donald Glover, Pharrell and Lil Wayne led the tributes to Mac Miller during a memorial concert for the late rapper.
The 26-year-old, real name Malcolm McCormick, died in September following a suspected overdose.
On Wednesday, stars including John Mayer, Chance the Rapper and Travis Scott gathered to perform at the Greek Theatre in Los Angeles.
In between performances, video messages from Miller's fellow musicians were played to the audience.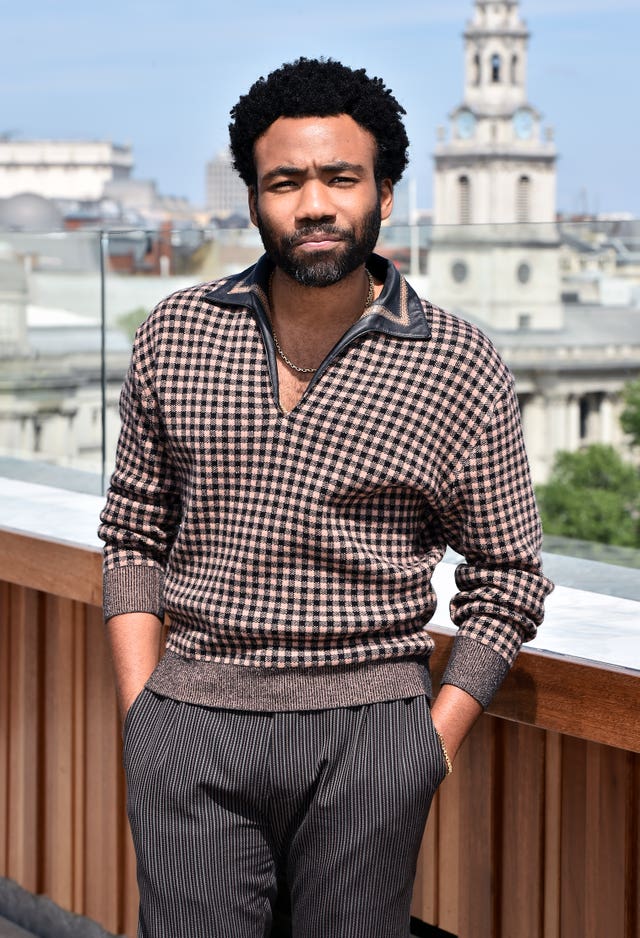 Glover, who performs music under the name Childish Gambino, said: "Thank you, Mac, for sharing your soul and your beauty with us, especially your love of music. Thank you for sharing that with us.
"You were a really necessary and intelligent light and I'm really glad we met, I'm glad you made music and to all the Mac fans out there, thank you for joining him and being part of his journey."
Pharrell said: "Listening to all of your recent music, you really were using your voice. It's amazing. The world misses you bro, rest easy. Definitely in peace."
Lil Wayne praised Miller's music and urged fans to go back and listen to his material.
He added: "Rest peacefully."
US singer-songwriter Mayer dedicated a cover of Miller's Small Worlds to the star.
DJ Zane Lowe led a minute's silence at the concert in memory of the victims of Saturday's synagogue massacre in Pittsburgh.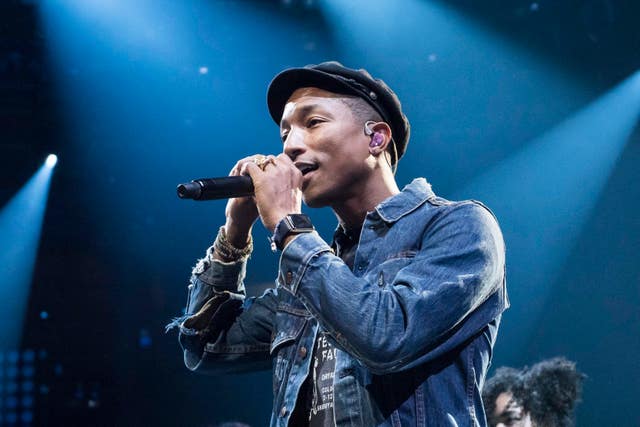 Robert Bowers has been charged after 11 people were killed and six wounded in the deadliest attack on Jews in American history.
The family of Miller, originally from Pittsburgh, requested a minute's silence for the victims, with Lowe saying they "strongly condemn these violent acts that have no place in our communities".
Ariana Grande, Miller's former girlfriend, did not appear to be at the concert but posted a picture to her Instagram story showing her wearing a white hoodie featuring the words, "I'm not a rapper."
Miller had previously been pictured in the jumper.
The concert opened with a video tribute to Miller, mixing home footage of him growing up with backstage shots from his time on tour.
Dylan Reynolds, who described himself as Miller's best friend since childhood, performed first with a cover of the rapper's Come Back To Earth.
The concert raised money for The Mac Miller Circles Fund (MMCF), which seeks to improve the opportunities for young people from disadvantaged backgrounds.
In a statement, Miller's mother, Karen Meyers, said: "He was a caring, loving human with a smile that could light up the sky and a soul that was out to make the world a kinder place and the MMCF will continue to do just that."