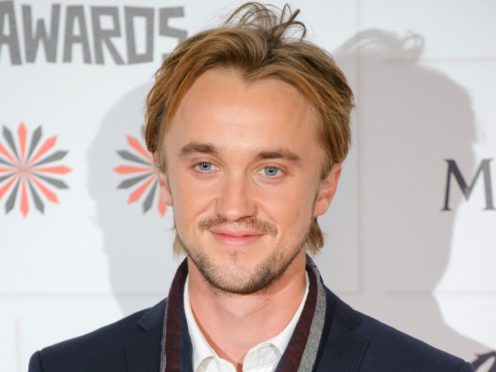 Harry Potter actor Tom Felton stars as a heartbroken man in James Arthur's new music video.
The star appears in Arthur's post break-up song Empty Space, "about love and loss".
The video sees Felton, known for his role as Draco Malfoy in the wizarding films, reminiscing about his ex-girlfriend.
Arthur said: "This song is for anyone who has ever deeply loved and lost someone dear to them, and is then faced with the struggle of trying to fill that void.
"It is about coming to terms with the fact that only that special person can truly fill the empty space."