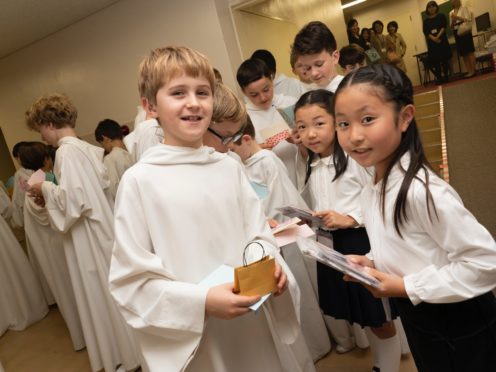 A choral group of youngsters from South London has topped the classical music charts in Japan.
Libera – which is made up of singers aged between seven and 16 – is number one on Japan's SoundScan classical weekly chart with their album, Beyond.
Charles Kennedy, of the band's UK label Invisible Hands Music, said: "After all their hard work, seeing Libera plant a Union Jack at the top of the charts in Japan, the world's second biggest music market, is immensely gratifying.
"This sales triumph, following their Top 20 chart performance in the USA, is a win for British exports."
Daitetsu Kuroki of Sony Music in Japan, said: "Libera's music is hugely popular on the Japanese music scene.
"After every Japanese concert there is a long line of enthusiastic fans wanting the boys' autographs; 3,000 people attended their Tokyo performances!"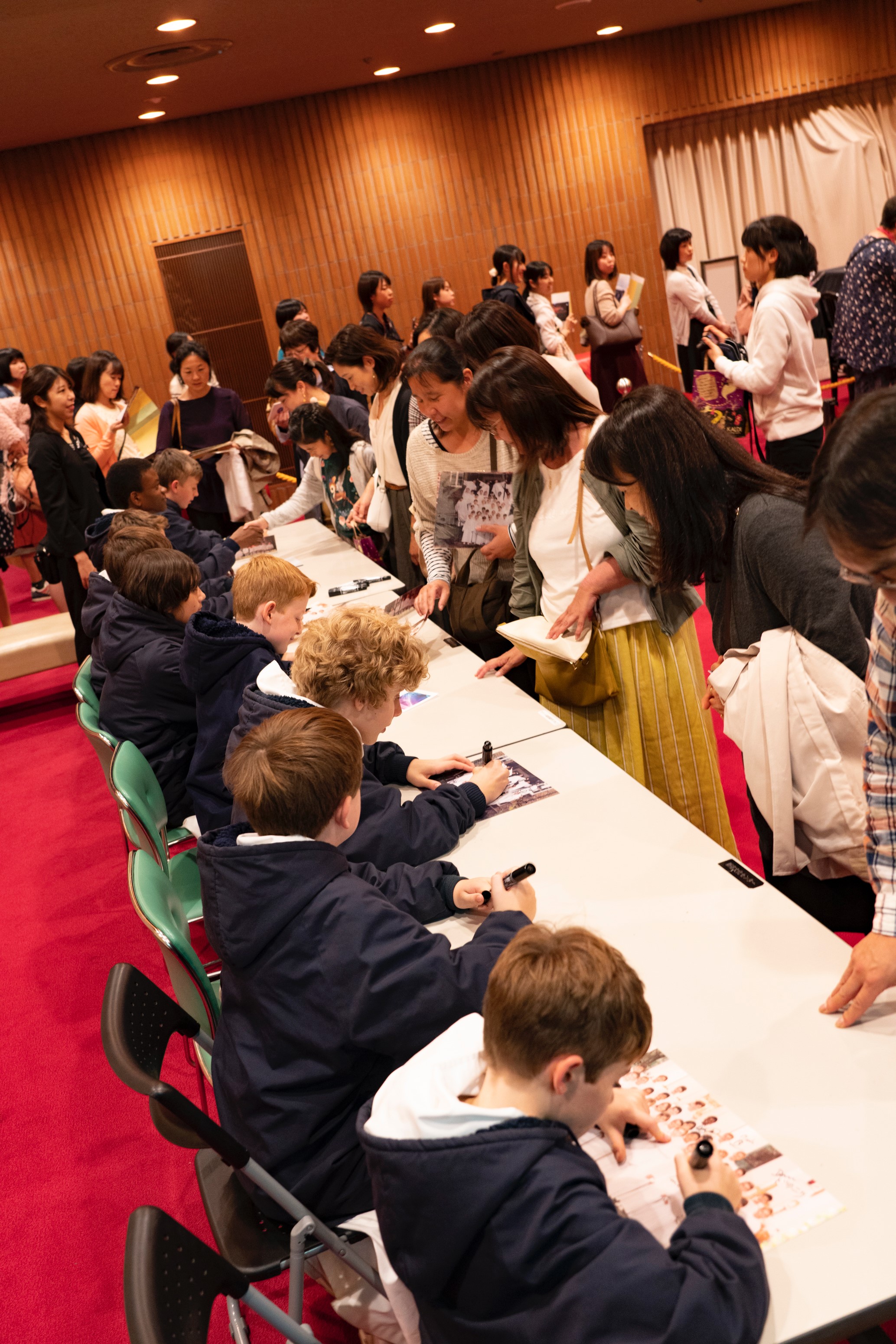 Beyond comes hot on the heels of Libera's globally successful 2017 Hope album.
The group has just completed a series of live shows in Japan and they are due to perform concerts in the UK and Russia at Christmas.